Your Dante Workflow is About to Get Easier
Introducing the PTZOptics Link 4K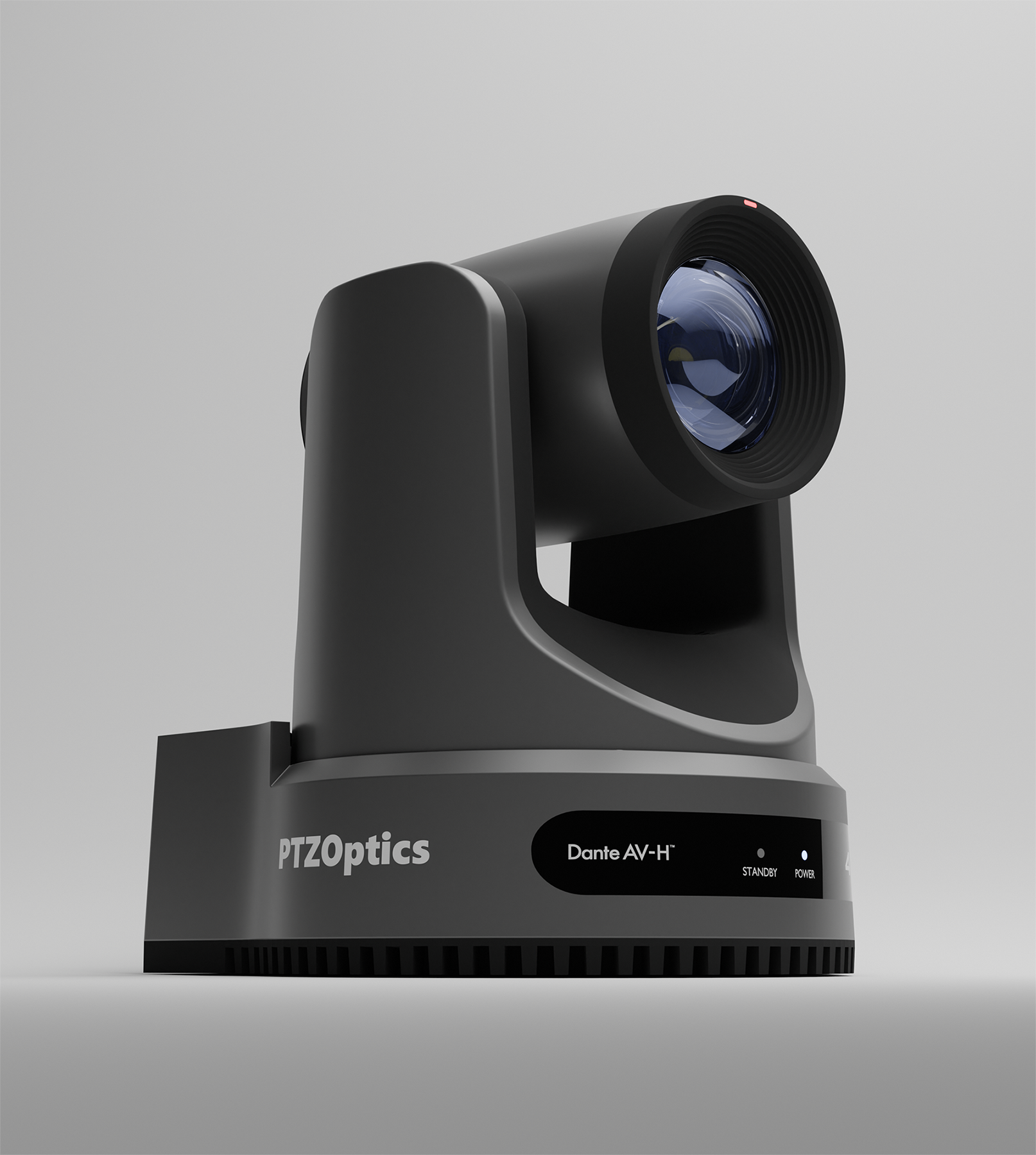 Providing simple set up and manageability while offering the latest in auto-tracking capabilities, the Link 4K fits easily into any Dante AV-H workflow.
Coming Soon: the PTZOptics Link 4K Featuring Dante AV-H.
Get notifications about preorder, product shipments, and more.
Dante AV-H brings device interoperability and the power of Dante to H.26x endpoints. With Dante AV-H all video and audio routing, configuration, and management of devices is done with one easy to use platform. Dante AV-H adds Dante audio to video devices that's independently routable and compatible with thousands of Dante products.