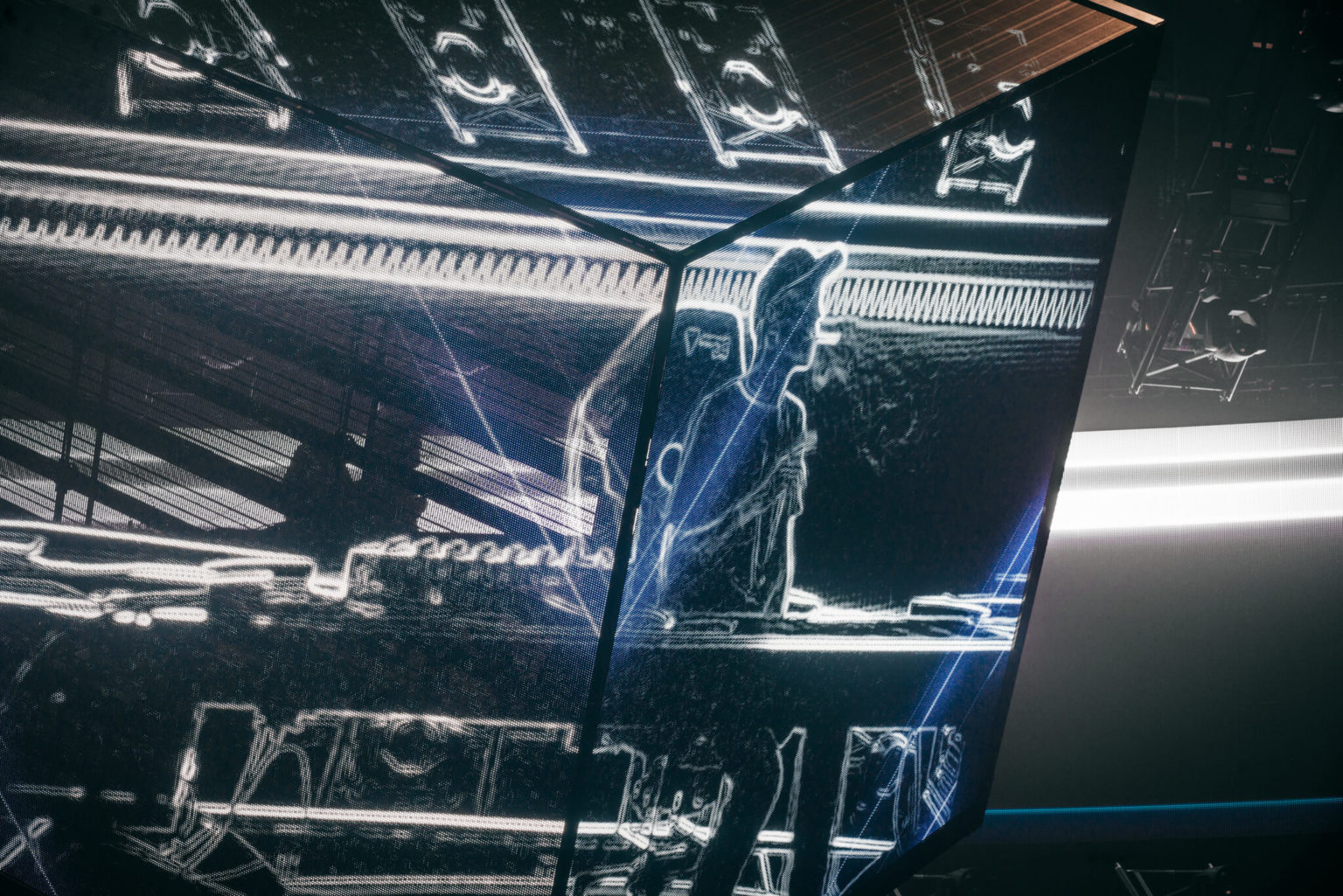 Elevating Live Events and Entertainment
PTZOptics stands at the forefront of the live-streaming and broadcast technology. Designed with live video production in mind, PTZOptics cameras can transform your technology workflow. Always at the cutting edge, the PTZOptics engineering team consistently rolls out firmware updates, catering to evolving tech standards like NDI®, Dante, and SRT, and accommodating feedback from hands-on users. Beyond embracing top video over IP solutions, PTZOptics cameras seamlessly blend with prominent video production software, including OBS, vMix, Wirecast, Livestream Studio, MimoLive, and Roland. And it doesn't stop there; PTZOptics gears mesh perfectly with elite broadcast equipment from giants like BlackMagic, Epiphan, Roland, NewTek, Sony, and Panasonic.
Concerts are live events that benefit greatly from PTZ cameras. Concerts frequently demand intricate production arrangements involving numerous cameras, audio sources, and lighting. PTZOptics products are designed to simplify these productions by providing quick and effortless camera setup, adaptable connectivity choices, and features such as remote camera control.
Venues are using PTZ cameras for live streaming, recording and image magnification at events. These performances typically demand camera movements and lighting cues, with centralized control over multiple cameras being paramount. PTZOptics cameras and remote control software facilitate the management of several cameras from one location, refining the production process and assuring a top-tier final product.
Top DJ Deadmau5 uses PTZOptics for 2019-2020 tour
Deadmau5 (Joel Zimmerman) is one of the world's most influential DJs. When Deadmau5 announced his new 2019-2020 world tour, the electronic music producer unveiled plans for a modernized "Cube v3" stage concept. The iconic cube includes a DJ booth enclosed in LED walls and outfit with four PTZOptics 20X-SDI cameras used to distribute live video throughout the venue.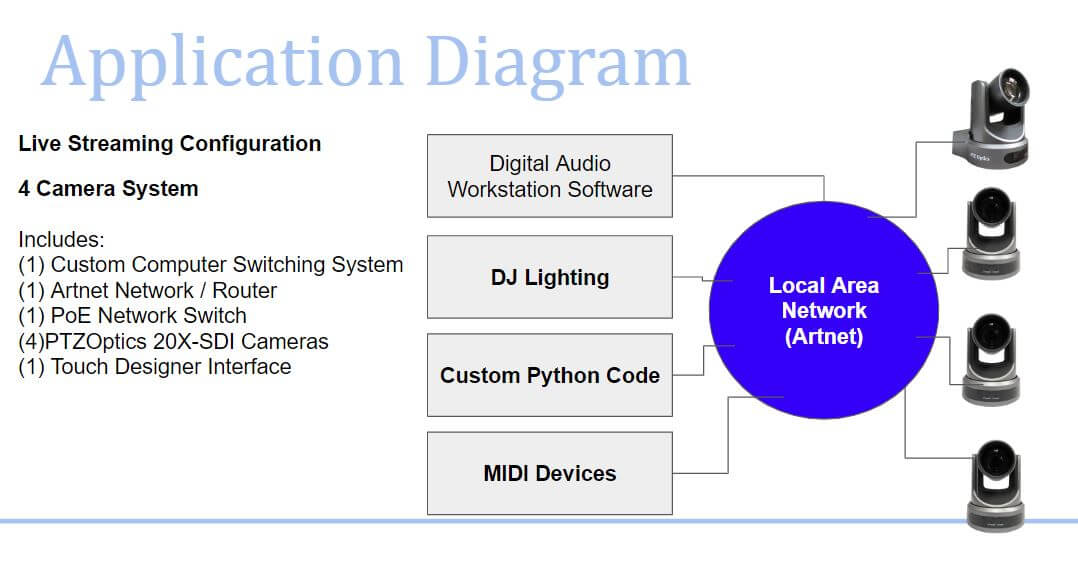 Zimmerman uses custom Python codes to control the open-source PTZOptics cameras which are synced up with his DJ software and an application called TouchDesigner. TouchDesigner is able to send commands directly to PTZOptics cameras in multiple different ways if you understand basic programming. For this project, Deadmau5 used Python to quickly send HTTP commands to the cameras in order to send movement commands.
Custom Programming: For advanced integrations, PTZOptics open-source control software is a game-changer.

3G-SDI: Each camera uses an uncompressed 3 gigabit 1080p video feed set to 60 frames per second for maximum full HD quality.

Network Solution: The cameras are not only powered over ethernet, but they are also receiving low latency commands over ethernet from TouchDesigner and other video production software.
Cube v3 glows with custom visual effects designed by deadmau5. The cube can spin 360 degrees and dip 45 degrees during performances. The system uses a real-time IP network to communicate with the PTZOptics cameras over Artnet. The cameras can then position themselves remotely to match the movement of this massive cube and keep the images straight.
It is now possible to control PTZOptics camera presets from DAW (Digital Audio Workstation) software. The new PTZOptics MIDI control software can become the bridge for up to 120 unique MIDI notes directing PTZ cameras where to move throughout musical performances.  Learn more at https://ptzoptics.com/midi.
Live Streaming a Rocket League Tournament
The case study below outlines the PTZOptics camera used to live stream a Rocket League Tournament hosted at the 2019 StreamGeeks Summit. During the 2019 StreamGeeks Summit, a three-versus-three Rocket League esports tournament took place. The event was live-streamed by a student-run team from New York City's S.A.R High School and broadcast to Twitch. The student-run broadcast team used a Wirecast Gear video production system, which was connected to three PTZOptics cameras via SDI and seven gaming computers using NDI®. The main PTZOptics camera was a 12X ZCam connected via SDI. This camera was used to capture the play-by-play announcer team from Hofstra University. Students from the S.A.R High School also had access to two PTZOptics 20X-SDI cameras they could remotely control using Wirecast and Xbox controllers to capture various views throughout the esports tournament.
The gaming computers were provided by Helix Esports, and each computer was used to run OBS (Open Broadcaster Software) to capture the RocketLeague gameplay. OBS was used to create a picture-in-picture output with a webcam source from PTZOptics webcams plugged into each computer via USB. OBS is able to output an NDI® IP video feed for each computer it is running on which it is then able to be pulled into Wirecast as additional sources over the LAN.
In a similar way, the observer PC used to view gameplay from each player in the Rocket League tournament was captured via NDI® and OBS. The observer PC was used by the play-by-play announcer and the student-run broadcast as a source for viewing the gameplay at large. The production system allowed the S.A.R High School students the ability to create a dynamic Esports video production using a mix of gameplay screens, player webcams, and PTZOptics cameras in the space.
The StreamGeeks Summit happened on November 8th, 2020 in New York City. The tournament featured a 3 on 3 Rocket League setup with seven computers and a production PC all connected together on one LAN (Local Area Network). There was a stage area with two students play by play announcers on camera with microphones for audio pickup. The production crew had multiple PTZOptics NDI® cameras available to use in order to zoom into the play by play announcers but also capture angles that show each of the gaming stations. Students from the S.A.R high school broadcast club were able to produce a 100% student-run live stream with the available video and audio sources spread across the local area network. The entire student-run production was then live-streamed to Twitch.
AV Workflows for Entertainment Events
Example #3: Advanced System Setup
As events grow their live streaming systems over time, multiple cameras and computers can be used together. This system features 3 cameras, a joystick controller and multiple computers. Using NDI, this system is able to integrate a graphics system powered by Pro Presenter which is incorporated into the live stream.
Integrations for Your Entertainment Workflow
PTZOptics offers integrations with some of the most popular video tools in the world.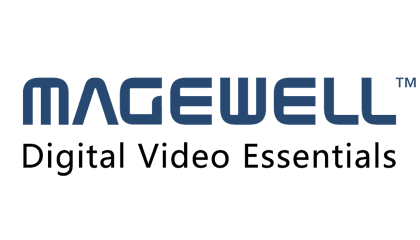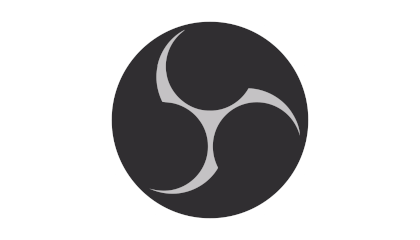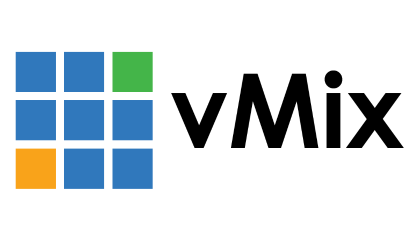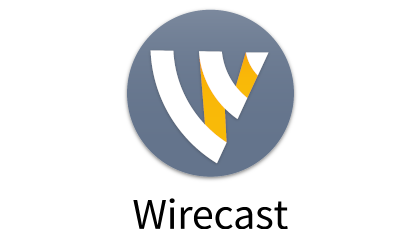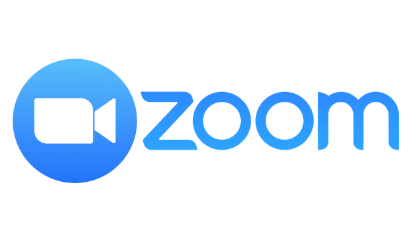 © Copyright 2023 | PTZOptics | All Rights Reserved.