Below you will find all necessary tools and files to upgrade the firmware for your PTZOptics® products. If you have any questions, please feel free to submit a ticket or review our knowledge base articles.
Details of what's included in our most recent firmware updates for PTZOptics products
Instructions on how to update your PTZOptics camera's firmware over the network or via USB connection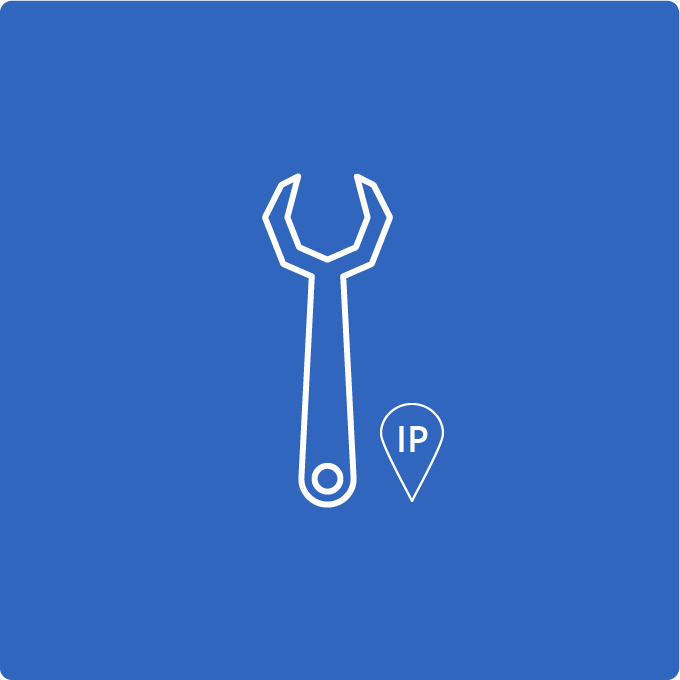 Download this tool to apply network firmware updates to the camera, as well as change the camera's IP address (updated tool).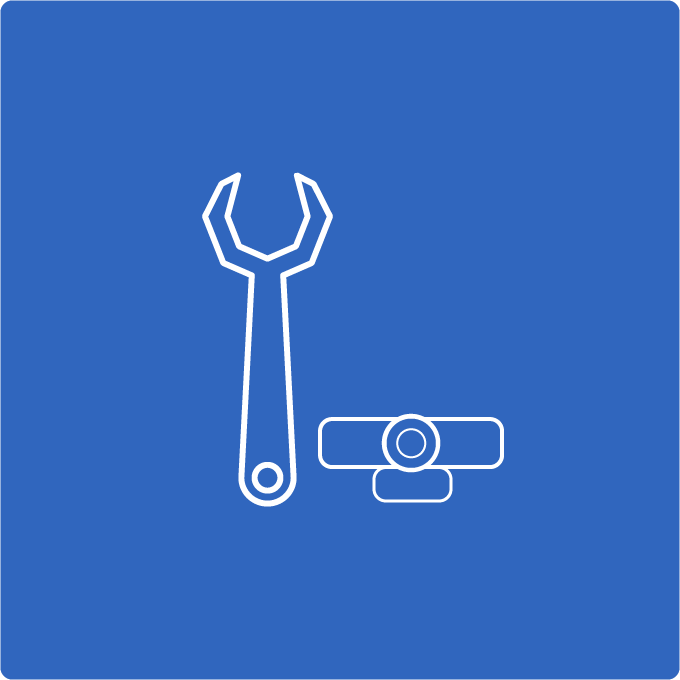 Download this tool to apply a USB firmware file to USB cameras.