Got a large opportunity? We're here to help.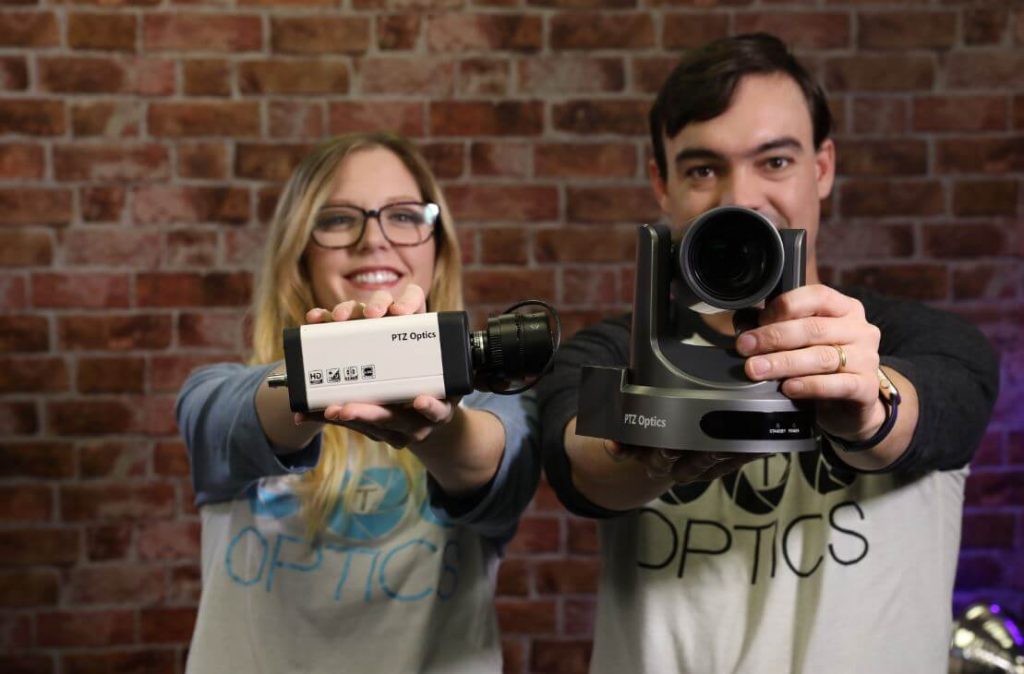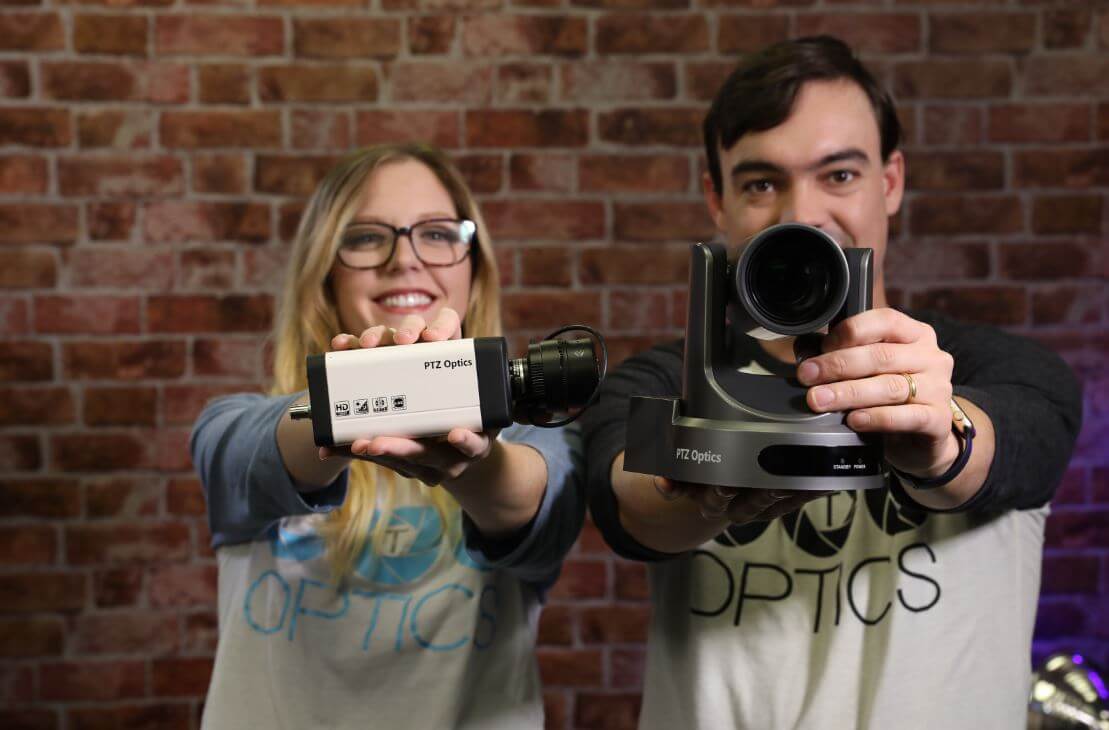 PTZOptics Deal
Registration
When you've got a big project, leading with PTZOptics products can bring big perks.
Available through authorized distributors on orders valued at $10,000 or more, the PTZOptics Deal Registration Program empowers resellers to win qualifying projects through discounts, price protection and more.
Deal Total in MAP $
$0-10,000
$10,000-$200,000
$200,000+
Deal Discount (To
Distribution Passed
to Resellers)
0.00%
3.50%
5.00%
Price Protection for Up to 90 Days
Once approved, registered deals are eligible for pricing protection for up to three months, giving you plenty of time to finalize and close on big projects.
Terms and Conditions apply as follows:
Questions?
Please reach out to our Partner Team at [email protected], or call us at (484) 593-2585.
Not a Reseller Yet?
Get started here.
In addition to filling out this form, please reach out to

[email protected]

so our team can assist with the process.