Now Included with Your PTZOptics Camera Purchase
Invigorate your meetings and presentations with visually appealing data and create stunning graphics in minutes.
Live graphics and data visualization for the boardroom, classroom, and more.
Titler Live 5 Present delivers affordable, broadcast-quality graphics and video overlays for businesses, classrooms, event production studios, religious gatherings, town halls, virtual meetings, and more.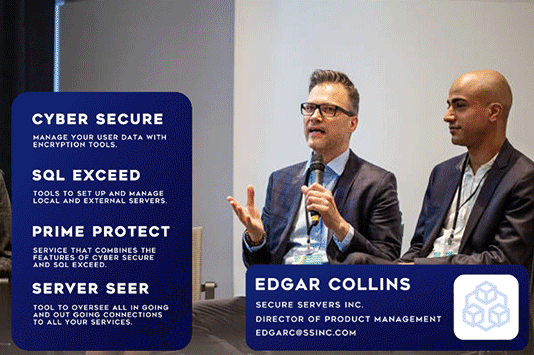 Save time and look great doing it.
Cut production time and beat the learning curve with Titler Live 5 Present. Easily prepare and queue your lower thirds, crawls, and more by connecting to Excel spreadsheets, CSV files, RSS feeds, clocks, and more.
Streamline your workflows.
Titler Live 5 Present delivers new workflows and controls to help you get started quickly and easily make changes on the fly. Flexibly design, set up, and play out your graphics in one complete solution.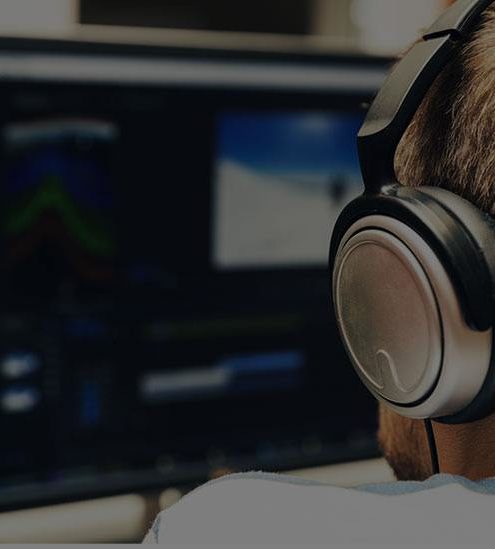 Drag and drop included design templates onto your playlist or import your own designs from Adobe Photoshop. Flexibly edit text, color and images right in the Edit/Preview window.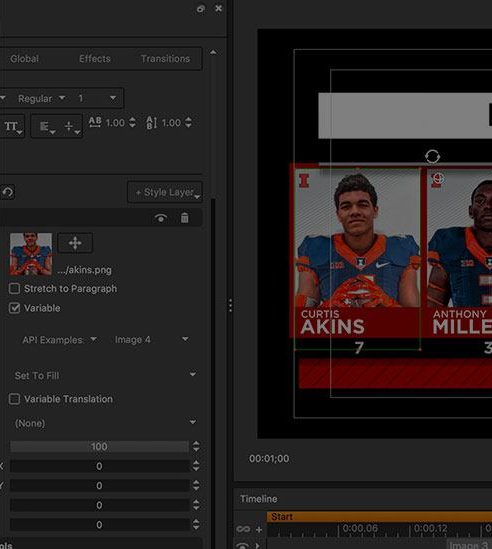 Easily connect data to your graphics to streamline your set up. Drag and drop data inputs or variables onto any part of a design to repurpose it as you need. Even connect multiple inputs to a design.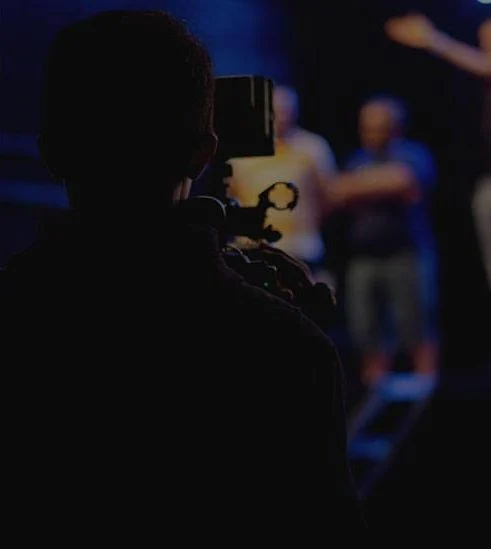 Quickly make animated updates to your graphics on the fly. Deliver one live graphic on a single channel.
Titler Live 5 Present lets you easily connect to data to create dynamic visuals for any stream or broadcast.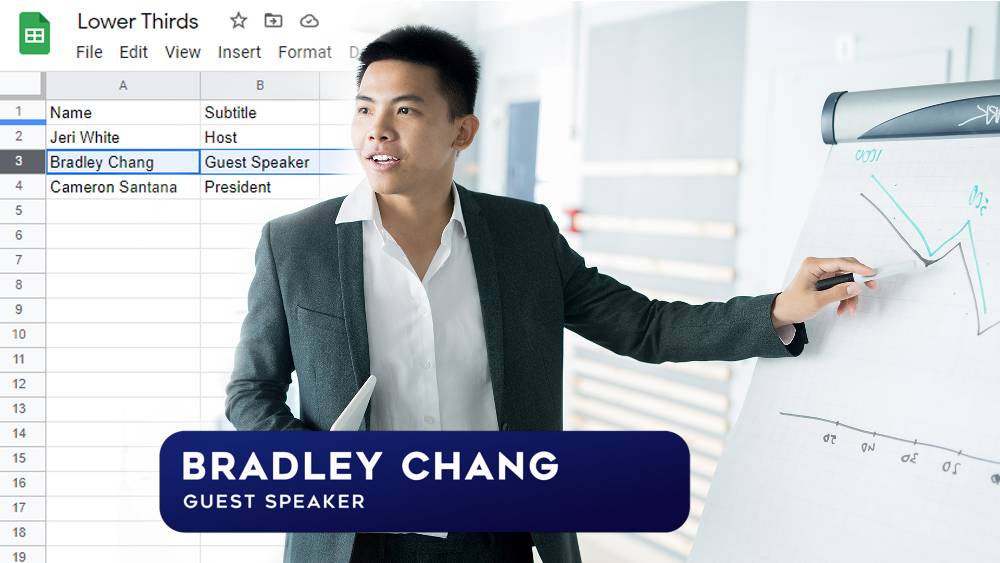 Connect spreadsheets, RSS, and more.
• Connect to Google Slides and Sheets, Excel spreadsheets and tables, RSS feeds, clocks, and more.
• Leverage spreadsheet autoplay mode to run through your lower thirds and crawls.
Integrate with social media.
• Engage your audience with comments, tweets, and Facebook comment and reaction polling.
• Combine your Facebook, Twitter, and YouTube feeds into one to easily manage your show.
• Quickly queue your most relevant comments and posts into a custom social playlist.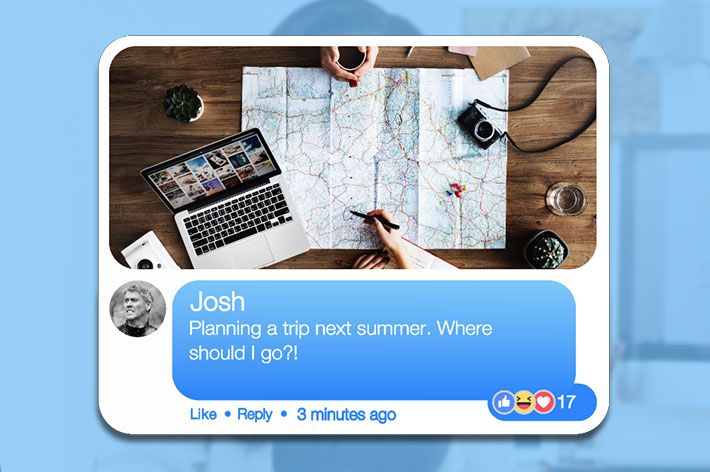 • Control PTZOptics cameras from anywhere on your network
• Easily bring cameras into Titler Live via NDI or as a webcam source
• Quickly reposition shots to keep up with moving presenters or changing scenes
Features and Specifications
Real-time playout

Live animated updates per layer

Spreadsheet and crawl autoplay mode

Hotkey functionality
1 channel
15 total layers
3 simultaneous live layers
NDI
SDI key/fill (Blackmagic and AJA)
HDMI
OBS
Google Sheets and Slides NEW
Excel spreadsheets
CSV spreadsheets
Text files
RSS feeds
Clocks
Facebook Live comments
NDI (PTZOptics Cameras)
3D animated graphics
Animations, effects & transitions
Adobe Photoshop import
Title Designer interface
Lower thirds
Crawls
Main titles
Motion bugs
Compatibility and System Requirements
Any switcher with NDI inputs

Any keying switcher with HDMI inputs

Any switcher with SDI key/fill inputs (Blackmagic Design and AJA cards)
Software
macOS 10.15 and later
M1 Mac supported via Rosetta
Windows 10
Hardware
2 GHz processor (multicore or multiprocessor CPU recommended for HD)
4 GB RAM (8 GB RAM or greater recommended for HD)
1.82 GB drive space for installation
GPU
2015 or later
1GB VRAM (2GB+ recommended)
902Mhz base clock (1506Mhz+ recommended)
PTZOptics customers can now claim their free
license for NewBlueFX Titler Live Present!
NewBlueFX live production graphics software is now included with all PTZOptics cameras. This software allows you to invigorate your meetings and live video presentations with visually appealing graphics and useful information. This is a great addition to the PTZOptics camera line-up and makes it easier than ever for users to create high-quality live productions.

Offer Details:
Each PTZOptics customer is entitled to one six-month license to Titler Live 5 Present (a $149 value!). 
Fill out the form below to get your free six-month Titler Live 5 Present license:
Download Titler Live 5 Present (must have license key to activate):