Introducing PTZControl Pro 2
PTZControl Pro 2 offers an all-in-one solution for managing PTZOptics cameras from any iOS device.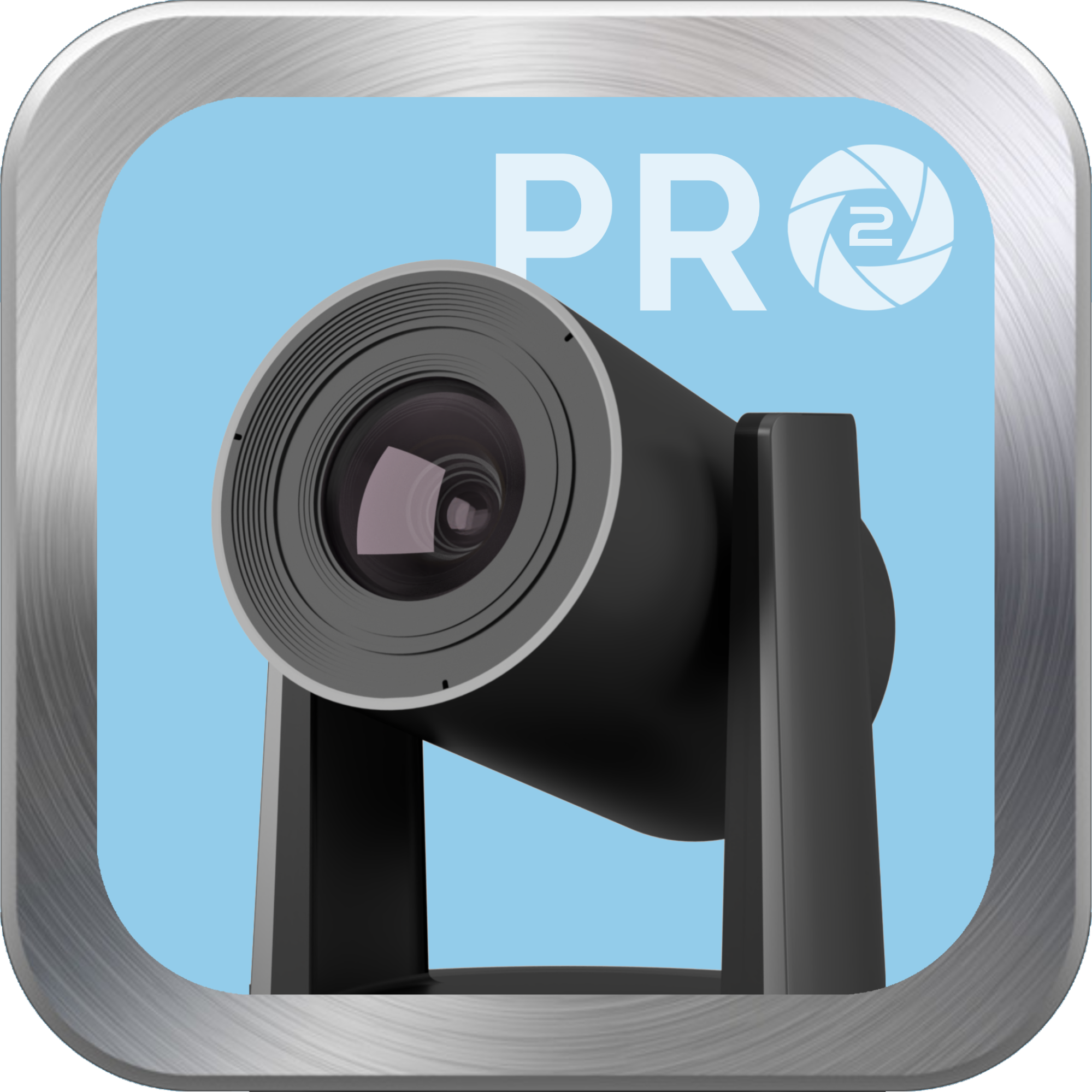 "PTZControl makes using my PTZ cameras so smooth and easy… nice to see a well planned and managed app like this!"
"This app is very easy to use once set up and makes life easy controlling my cameras. To make it even better, the customer support is excellent! Highly recommended."
"I've been looking for an app to control our church camera from an iPad. I have tried 2 or 3 and found [PTZControl]. Initially, I had trouble getting the preview to work. [PTZOptics] helped diagnose the problem, and it is now working well."
Looking for the previous generation of PTZControl apps?