Become a PTZOptics Authorized Reseller
When you become a PTZOptics Reseller, you'll get access to more than just our range of high-demand live streaming and broadcast solutions. As a member of the PTZOptics Reseller Program, you'll be fully supported with:
Just fill out the PTZOptics Reseller sign-up form below and our Partner Team will be in touch shortly to help you get set up for success.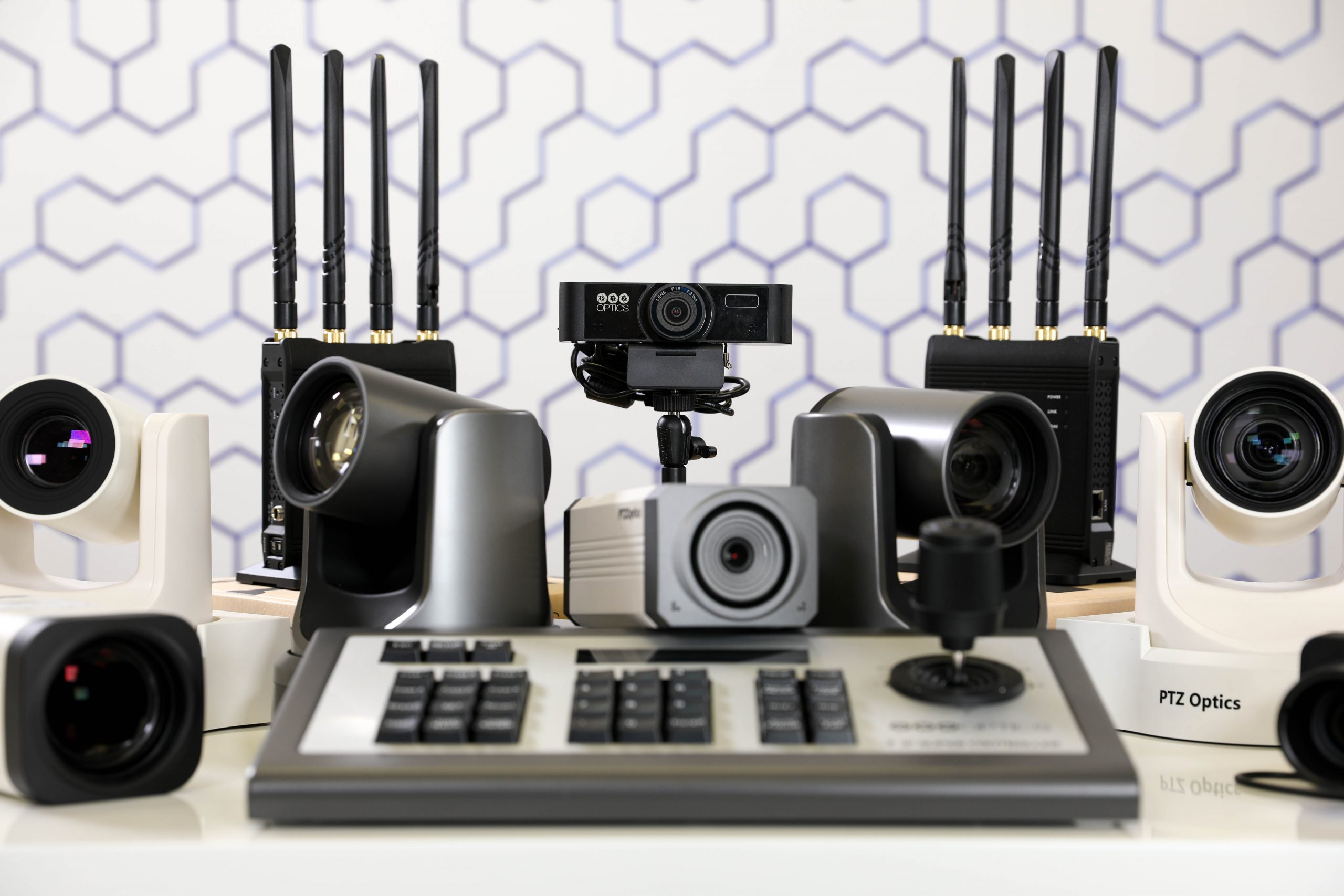 Looking for Deal registration?
PTZOptics Authorized Resellers get access to special incentives on qualifying opportunities.