PTZOptics Camera Applications
Below are several applications that can be used with PTZOptics® cameras. If you have any questions about the use of the applications, please feel free to submit a ticket or review our knowledge base articles.
Advanced PTZOptics camera controls with live video preview and panoramic preset support, uses VISCA over IP commands for maximum flexibility and greater control
Control your camera and customize features with this IP control software, which uses HTTP-CGI commands.
Use this software to set up auto-tracking for the HuddleCamHD SimplTrack2  and HuddleView cameras.
Advanced PTZ camera controls, hotkeys support, and much more available inside of OBS
This Twitch extension allows your audience to control your PTZOptics camera in Twitch.
Control your PTZOptics camera using MIDI commands from programs such as Ableton, Pro Tools, and more.
Allows you to search for active IP address of WirelessCables on your network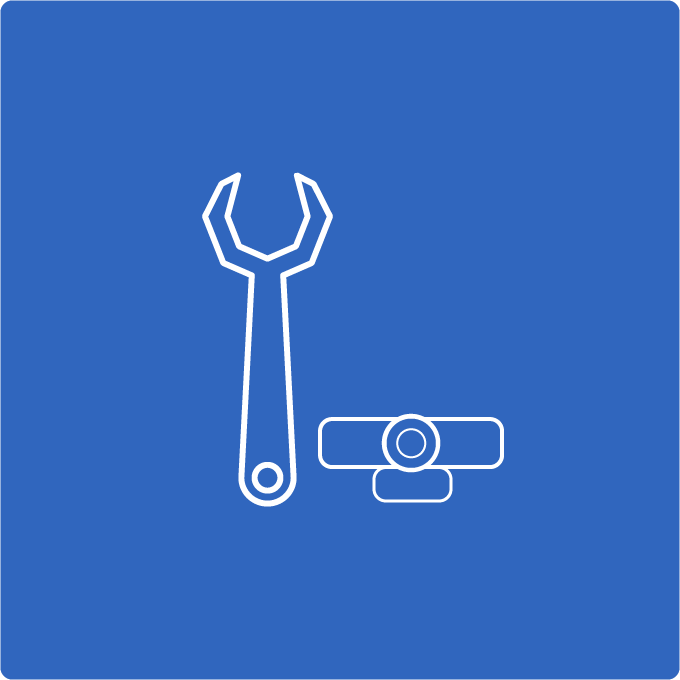 Download this tool to control the camera settings on your webcam
Preview your camera's feed and adjust its settings in the web interface using this Internet Explorer plugin.