Updated PTZ Camera Operator Features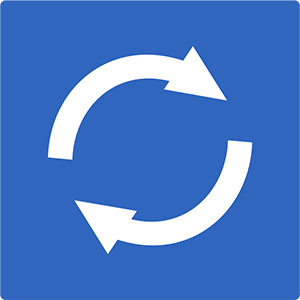 PTZ presets are like waypoints on a map that represent a saved position your camera will zoom into. MotionSync is a new way to make movement in-between camera presets look more realistic by synchronizing pan, tilt and zoom speeds. The result is smoother more realistic movements you can create with the click of a button.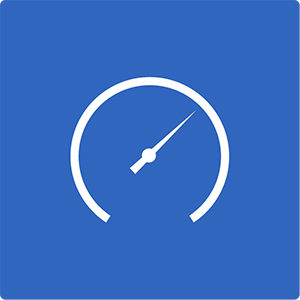 You can now adjust pan, tilt and zoom speeds for both manual and preset controls. This way you can control the speed at which your cameras move from specific locations easily but also choose a manual speed for joystick operation. The result is a customized camera operation experience that can be optimized for your specific requirements.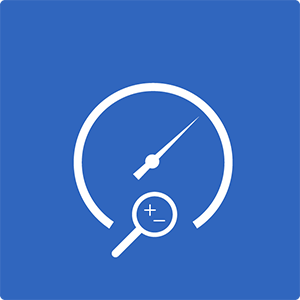 You can enable "Speed by Zoom" to automatically slow down pan and tilt speeds when you are zoomed into objects that are far away. The result is smoother camera operations even at a distance.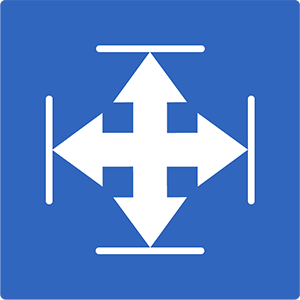 This new feature allows you to limit the camera's pan and tilt travel to optimize PTZ control. By limiting the pan of a camera, you can make sure camera operators do not "overshoot" a specific area of interest. This is ideal for sports where, for example, players are going up and down a basketball court.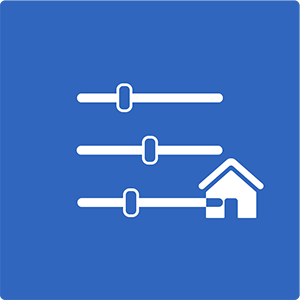 Goes to what the user has designated as Preset 0 after HOME when booting up.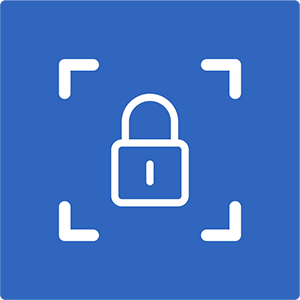 Focus Lock is a new feature that allows video professionals the freedom to completely lock focus at a specific focal range. This feature can be used to produce beautiful focus push and pull movements. Focus Lock is a great way to lock the focus when auto-focus can be unusable due to people walking in-front of the camera. The result is superior control of focus in any situation.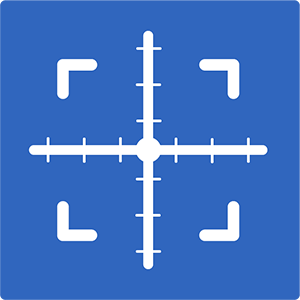 You can now set a specific focal range for your PTZOptics camera's auto-focus to operate within. This allows you to define ranges within 3 to 60 feet (1-20 meters) for your auto-focus. This feature will allow you to gain increased control over your auto-focus and improve its ability to hone in on what's important to your production.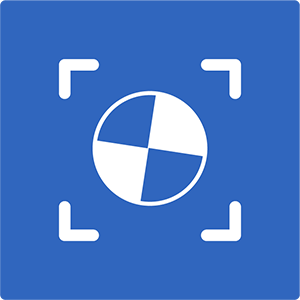 Want to fine tune your camera's focus and improve auto-focus? Our focus calibration tool available for Mac and PC is ready to retune your camera to ensure your talent is always in focus.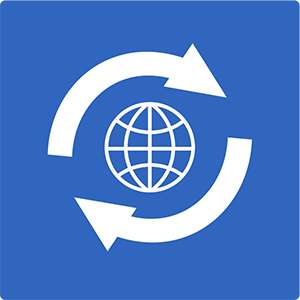 Many of our customers like to ingest video streams into their video production software via RTSP.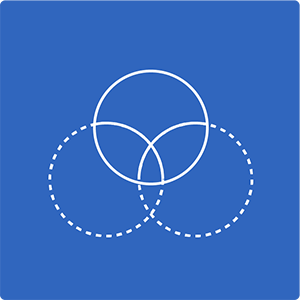 Color matching cameras is a process where multiple cameras' settings are adjusted to match visually. PTZOptics cameras now feature a VAR white balance mode used to select a specific color temperature. This mode allows you to set the PTZOptics camera's white balance.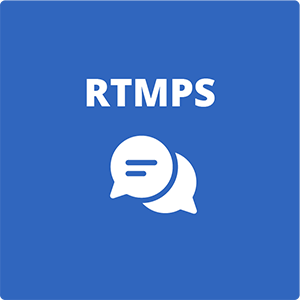 Stream directly from PTZOptics cameras to places like YouTube, Facebook and Twitch. Use the 3.5mm audio input to include audio in your live streams. PTZOptics now support the new RTMPS standard used by Facebook. –More here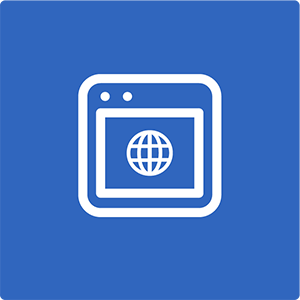 Improved Web-Browser Support
PTZOptics cameras with the latest firmware now have a live video preview you can view from any modern web-browser whether you are using a Mac or PC computer to quickly view the camera's video using the camera's IP address in any web browser.