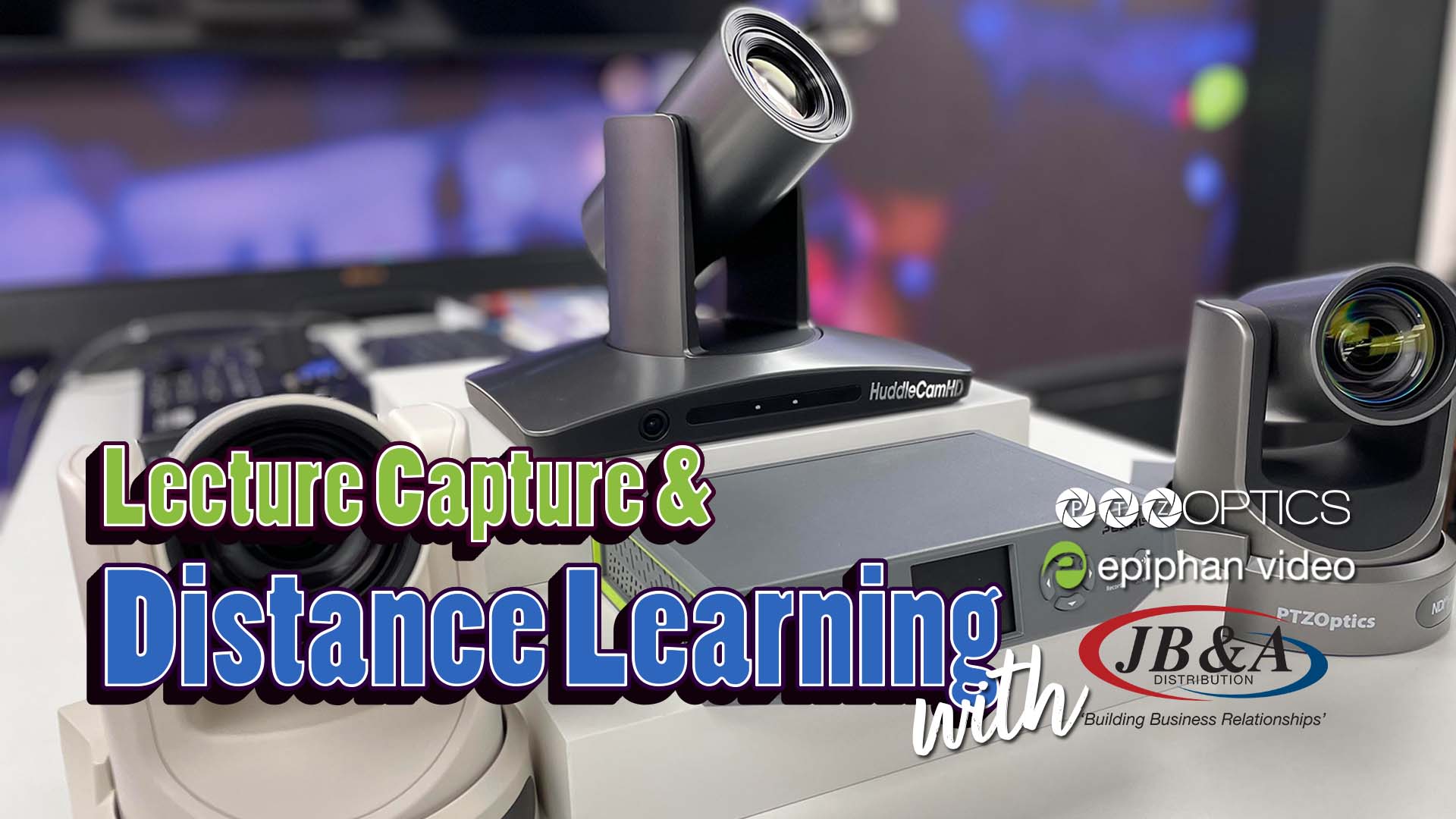 Date: June 8th, 10 AM PST | 1 PM EST (11 AM MST)
Join PTZOptics, Epiphan and JB&A as we discuss technology tools for lecture capture and distance learning. PTZOptics will be sharing the latest PTZ camera technologies for lecture capture, including the SimplTrack2 auto-tracking camera. Epiphan will be sharing their family of lecture capture systems, including the Pearl Mini, Nano and Pearl-2. Nick Smith from JB&A will be helping to set the stage for emerging technologies in the education space.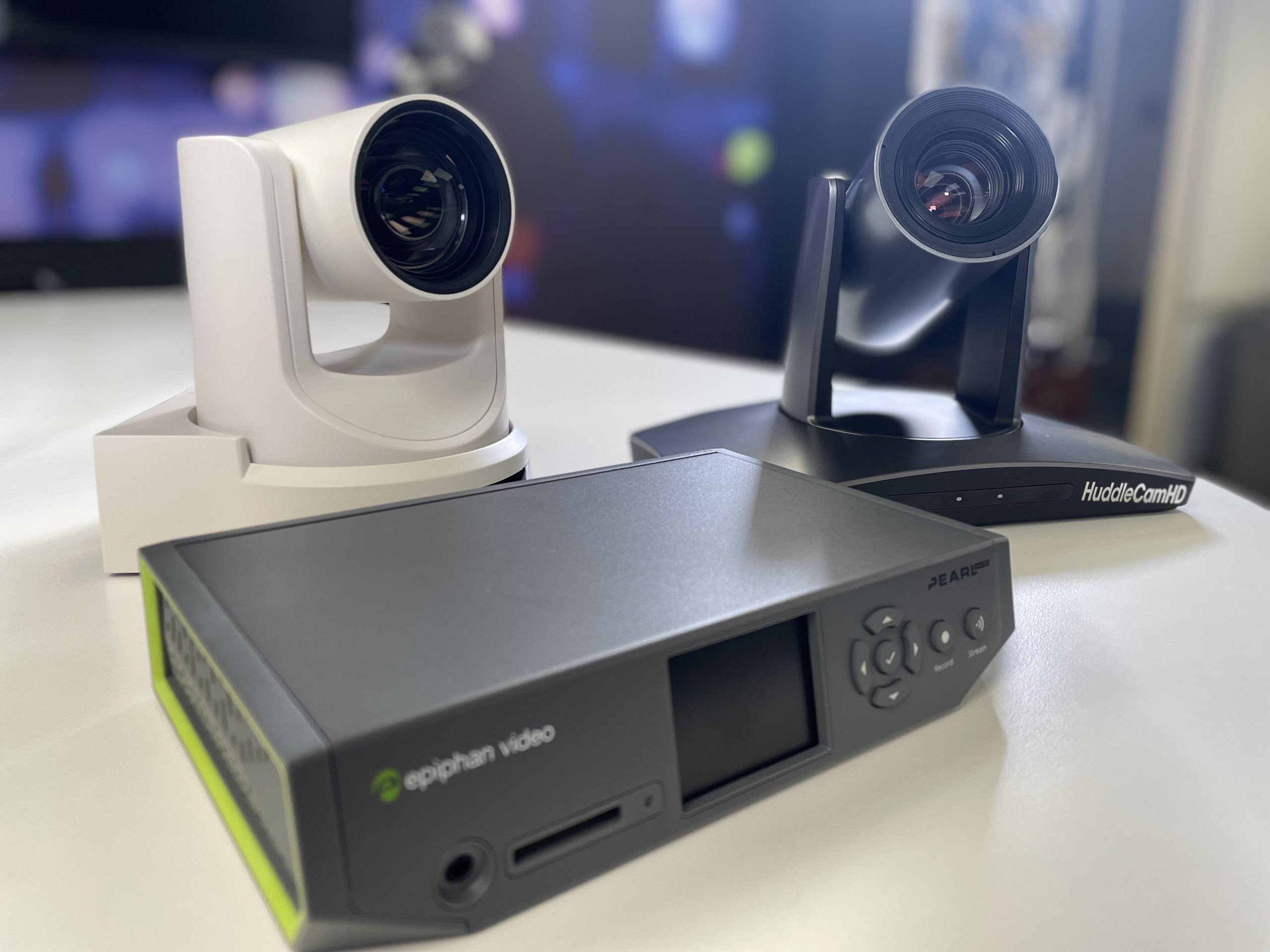 Register for the webinar here:
GIVEAWAY: Enter to win a PTZOptics PT20X-USB camera along with a PTWEBCAM-80!