PTZOptics Integration
Videos
Here's few short clips of our integration videos. For more videos and information, go to the specific integration partner you want to view.
Integration is key…
This is where PTZOptics shine!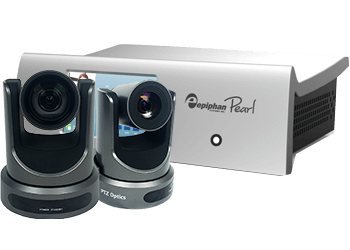 From live streaming to HD frame grabbing
Epiphan Systems creates some of the industries highest quality video frame grabbers along with a new innovative live streaming product called the Epiphan Pearl. PTZOptics has performed extensive testing with Epiphan along with using the AV.IO every Friday for our
live webinars!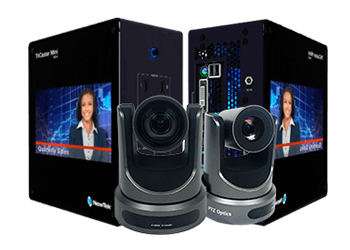 Enter Live Webcasting… Emerge Victorious
Whether broadcasting on location, streaming from a flight case, or driving a big screen from backstage, live-event producers need to be able to deliver high-quality, professional results from wherever they are—and get quickly to wherever they're going next. With built-in support for PTZ controls for PTZOptics cameras.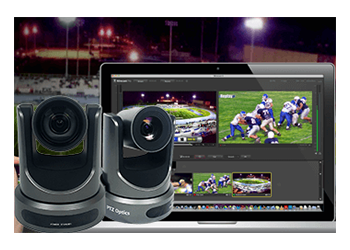 Live-stream conferences, concerts, interviews and more. Wirecast provides everything you need to stream professional live events. Add multiple cameras, including iOS devices; create composite shots with graphics and transitions; and live encode and stream to your favorite streaming destination. Plus integrate PTZOptics camera over the network or USB!