Updated PTZ Focus Control Updates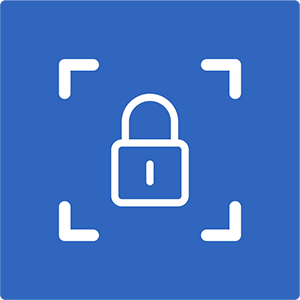 Focus Lock is a new feature that allows video professionals the freedom to completely lock focus at a specific focal range. This feature can be used to produce beautiful focus push and pull movements. Focus Lock is a great way to lock the focus when auto-focus can be unusable due to people walking in-front of the camera. The result is superior control of focus in any situation.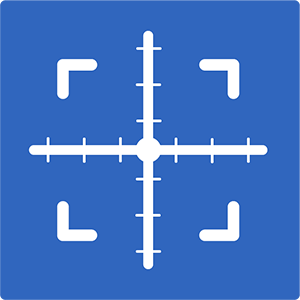 You can now set a specific focal range for your PTZOptics camera's auto-focus to operate within. This allows you to define ranges within 3 to 60 feet (1-20 meters) for your auto-focus. This feature will allow you to gain increased control over your auto-focus and improve its ability to hone in on what's important to your production.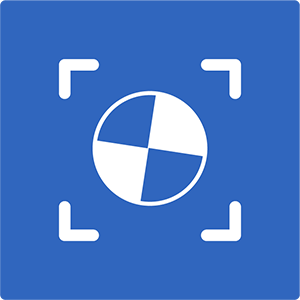 Want to fine tune your camera's focus and improve auto-focus? Our focus calibration tool available for Mac and PC is ready to retune your camera to ensure your talent is always in focus.