Updated PTZ Camera Control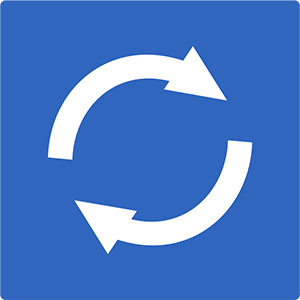 PTZ presets are like waypoints on a map that represent a saved position your camera will zoom into. MotionSync is a new way to make movement in-between camera presets look more realistic by synchronizing pan, tilt and zoom speeds. The result is smoother more realistic movements you can create with the click of a button.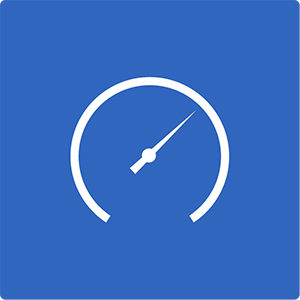 You can now adjust pan, tilt and zoom speeds for both manual and preset controls. This way you can control the speed at which your cameras move from specific locations easily but also choose a manual speed for joystick operation. The result is a customized camera operation experience that can be optimized for your specific requirements.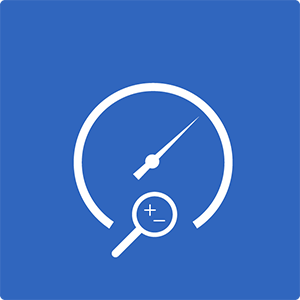 You can enable "Speed by Zoom" to automatically slow down pan and tilt speeds when you are zoomed into objects that are far away. The result is smoother camera operations even at a distance.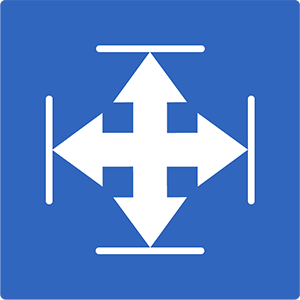 This new feature allows you to limit the camera's pan and tilt travel to optimize PTZ control. By limiting the pan of a camera, you can make sure camera operators do not "overshoot" a specific area of interest. This is ideal for sports where, for example, players are going up and down a basketball court.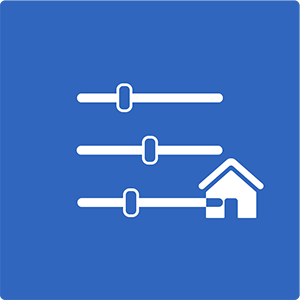 Goes to what the user has designated as Preset 0 after HOME when booting up.