Updated PTZ Additional Updates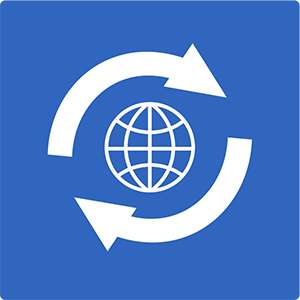 Many of our customers like to ingest video streams into their video production software via RTSP.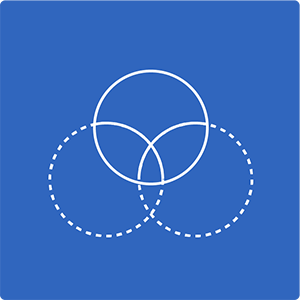 Color matching cameras is a process where multiple cameras' settings are adjusted to match visually. PTZOptics cameras now feature a VAR white balance mode used to select a specific color temperature. This mode allows you to set the PTZOptics camera's white balance.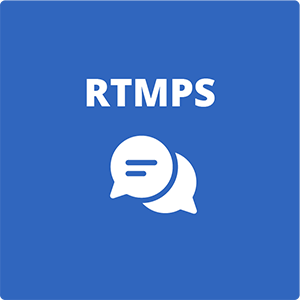 Stream directly from PTZOptics cameras to places like YouTube, Facebook and Twitch. Use the 3.5mm audio input to include audio in your live streams. PTZOptics now support the new RTMPS standard used by Facebook. –More here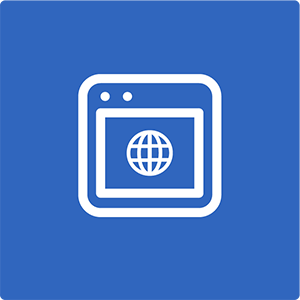 Improved Web-Browser Support
PTZOptics cameras with the latest firmware now have a live video preview you can view from any modern web-browser whether you are using a Mac or PC computer to quickly view the camera's video using the camera's IP address in any web browser.