NDI, USB & SDI PTZOptics cameras are capable of sending three simultaneous video streams through HDMI, HD-SDI, USB 3.0 and IP streaming (NDI|HX®) depending on the model you are using. Therefore, you can accommodate multiple video production workflows and grow with almost any video project goals that you have.
Most PTZOptics cameras include an IR remote control. Each IR remote control can operate up to four cameras. Secondly, there is an on-screen display menu you can use to fine-tune your camera settings. Setting and calling a PTZ preset can be done by pressing the set button and the number you wish to set the preset to. Moreover, you can use the IR remote to call a PTZ preset, by simply pressing the number button you have assigned.
Most PTZOptics camera can be controlled via IP (over the network), RS-232 (via VISCA), or UVC (through a USB cable) for the USB models. Above all control methods, IP control is quickly becoming a preferred standard for ease of use. Once connected to the network each camera can be set with a static IP address or DHCP. In addition, you will be able to log into the camera to adjust settings and operate PTZ controls. Similarly, controlling the camera via RS-232 or RS-485 is used for many control systems and PTZ joysticks. Finally, UVC control provides pan, tilt and zoom controls over a USB connection to the camera.
PTZOptics cameras offer various video outputs including 3G SDI, HDMI, USB 3.0, IP Streaming and CVBS. Each video cable has its own distance limitations. 3G SDI cabling is preferred for long distances up to 1,000'. Network cabling for IP streaming can be extended up to 328'. HDMI cabling can reach distances up to 50' without requiring extensions while CVBS cabling limitations are highly dependent on the quality of cabling.
All IP-connected PTZOptics cameras include IP streaming capabilities with both video and audio. Therefore once the camera is connected to your network, you can log into the GUI interface with any web-browser to setup the RTSP or RTMP streaming settings. In addition, audio can be embedded via the 3.5 mm audio input.
Every PTZOptics camera comes with a 5-year manufacturer's warranty. This warranty covers any and all manufacturing defects within the first 5 years following purchase. This warranty does not cover actual end-user damage or corruption through SDK modifications.
You may also be interested in these: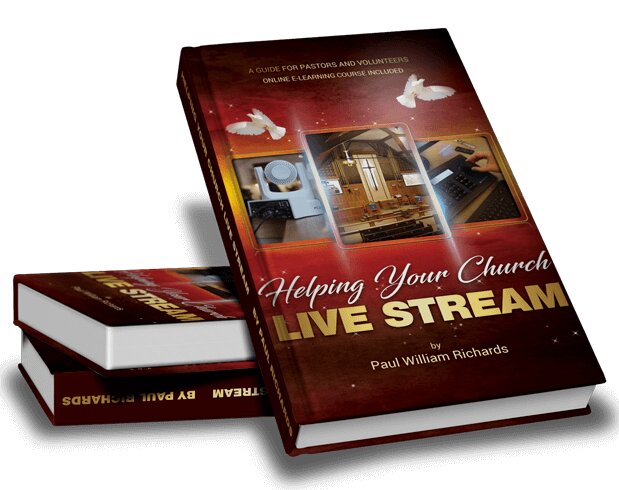 Helping Your Church Live Stream just got a whole lot easier! A Guide for Pastors, Volunteers and Church Media Professionals with an included online course.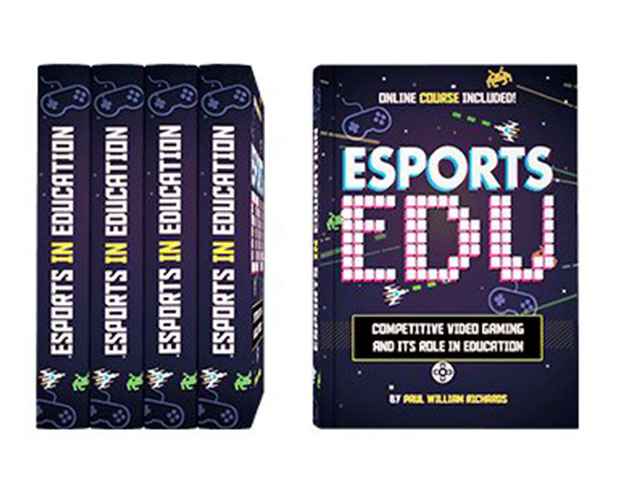 Exploring Educational Value in Esports Clubs, Tournaments and Live Video Productions. Written for students, parents, and educators who want to explore the intersection between esports and education.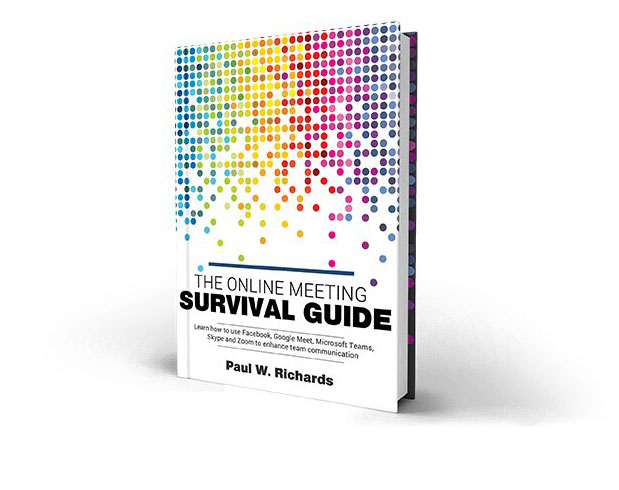 Survive and thrive in shared online work environments with the Online Meeting Survival Guide by Paul Richards. This book will bring you up to speed on the latest online communication and collaboration technologies available to increase your personal and professional productivity.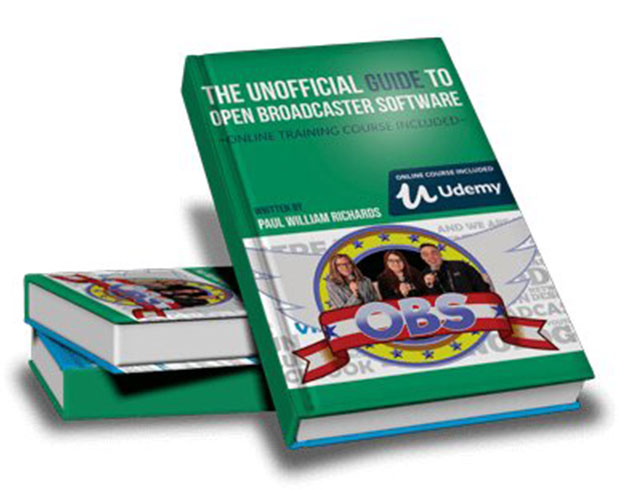 Open Broadcaster Software is the world's most popular live streaming software. Download this guide book for free and take the included online course as well.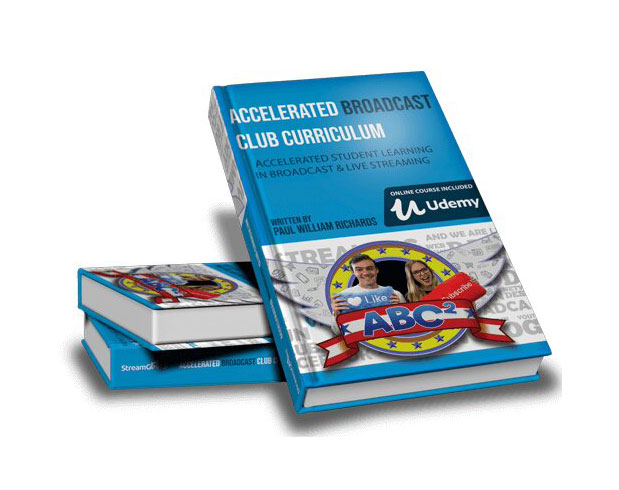 Accelerate learning inside your broadcast club with this book, audio version, and online course. Download the free PDF here.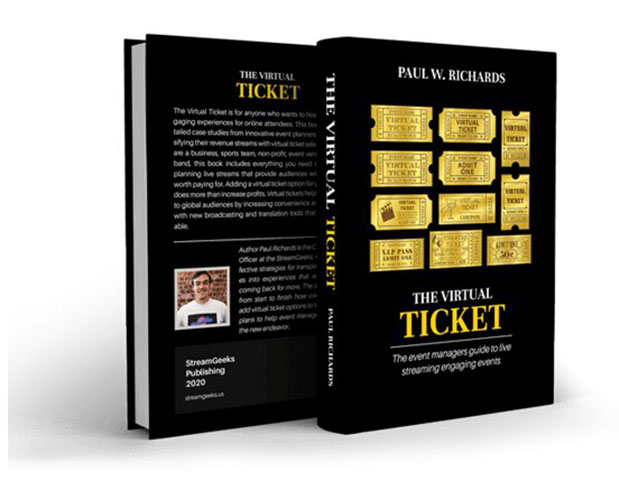 The Virtual Ticket is for anyone who wants to host next-level engaging experiences for online attendees. This book is full of detailed case studies from innovative event planners who are diversifying their revenue streams with virtual ticket sales.