It is almost time for Worship Summit Live, Friday, January 24, 2020. This is a high-quality learning opportunity that is offered for free thanks in part to the main sponsor, PTZOptics. Learn about the latest technologies for worship production, including live streaming, video production, audio production, and modern worship. You will have the opportunity to hear from 10 nationally known speakers and attend breakout sessions to dive even deeper into state-of-the-art worship technology.
Learn the Latest
Worship Conferences are a great way to learn about the latest technology, best practices, and innovative ideas. This is a chance to learn from experts and collaborate with other churches, exchange ideas, and make connections. The best way to attend a worship conference is with your entire media team. When only one person attends, it can be difficult to translate all of the learning and excitement to the team back home. Unfortunately, not many churches have the budget to pay for registration, airfare, hotels, and meals for an entire media team. Fortunately, in the virtual realm, there is a way to attend a full day church production conference for free without ever leaving your church. Worship Summit Live makes this possible with this free online event.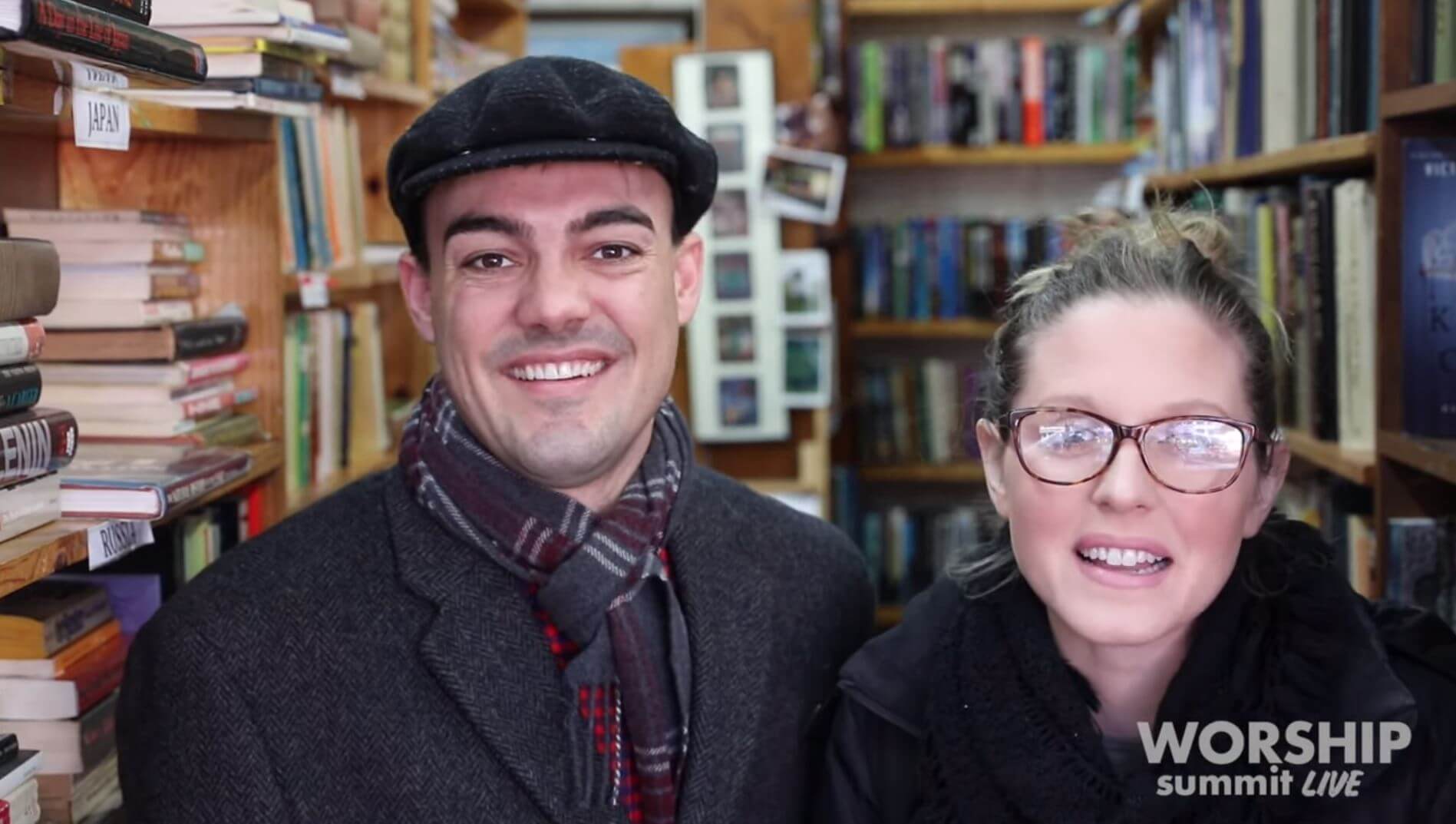 Keeping Up in the Digital Age
The digital age we live in makes it more critical than ever to stay up to date with the latest technologies for worship. This why Worship Summit Live is offering the opportunity to hear from and engage with some of the best minds in church audiovisual and production technologies via live stream. Learn from the experts with presentations and breakout sessions from some of the best thinkers and leaders in the world of church production. With over ten nationally known speakers confirmed already, you and your team will have a chance to learn about multiple dimensions of church production, all without the expense of registrations, flights, or hotels.
Speakers include:
Fred Callicoat, Tech Guru, EasyWorship
Dan Willard, Training Specialist, Easy Worship
Jake Gosselin, Pastor, and Leader of ChurchFront
Will Doggett, Certified Ableton Trainer
Dave Dolphin, Worship Pastor, Cherokee Hills Baptist Church, Oklahoma City Area
Seth Haberman, The Digital Pastor
Dr. Barry Hill, Professor of Audio Engineering, Lebanon Valley College of Pennsylvania
Sessions Include:
Top 10 Issues with Church Sound

Technology Tools for the Modern Church

Ableton Live from Studio to Stage

Online Streaming Technology

Worship Presentation Software

Volunteers and Tech Gear
Get Your Tickets Today!
Virtual tickets are free and available at worshipsummit.live. A limited number of in-person full-day passes are also still available for $25. This will give you a behind the scenes experience with the Worship Summit Live team. Participants will have the opportunity to watch the live stream and take part in hands-on workshops and breakout sessions. In-person attendees will also receive a catered lunch, t-shirt, and a copy of Helping Your Church Live Stream and Mixing for God.
Don't miss out on this fantastic opportunity to learn from some of the best in the business without breaking your church budget. As church production moves further into the digital realm, this is a fantastic opportunity to gather in an online space with your peers from across the country. Get your free tickets today at worshipsummit.live.