Presence Summit: Turn Up the Heat on Professional Development
Every expert, leader, or dedicated professional knows that investing in themselves should be non-negotiable. The most successful individuals never stop learning. They actively pursue ways to grow their skills and knowledge and increase their value to their clients and organization. 
But too often, professional development can take a back burner, especially in chaotic times like the current pandemic that has turned the business world on its head. 
Instead, take back your summer — and your career — with the upcoming virtual Presence Summit and check professional development off your 2020 to-do list.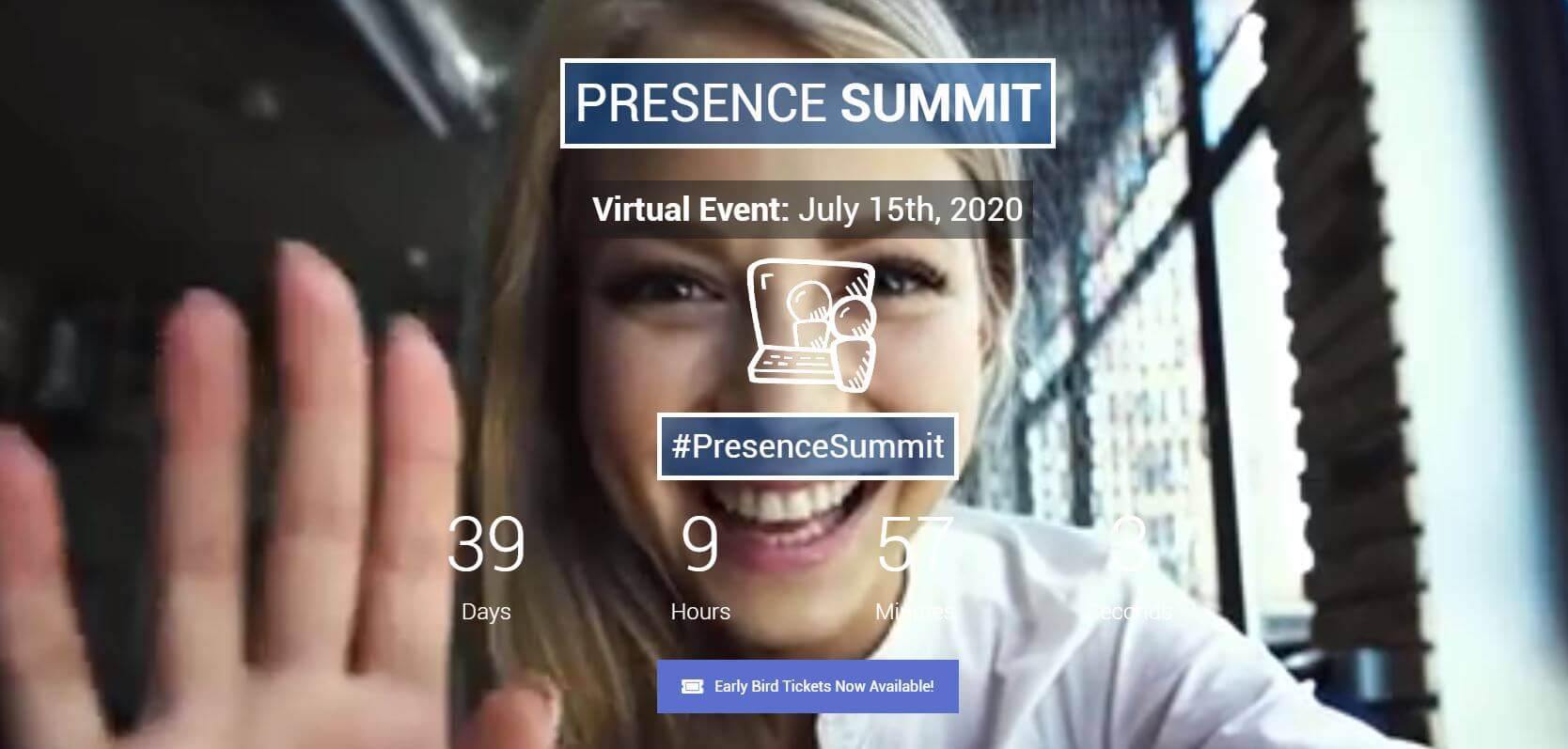 What is Presence Summit?
Whether you feel like you're spinning your wheels in your career and need a boost to level up, or you want to become a more focused professional or a more effective leader, Presence Summit was made with you in mind. 
This full-day event is a combination of presentations, forums, and workshops that will help you improve how you leverage video communications and build a stronger presence for yourself and your organization.  
This year's keynote speaker is Joseph Pine, author of The Experience Economy and innovator in delivering experiences through online communications. Pine's keynote delivery comes at an interesting (and perfect) time for many business leaders, as they're continuing to grapple with the shift to video conferences and remote customer experiences, both of which Pine addresses in the event. 
Joining Pine will be numerous other speakers and professionals, including engagement and empowerment expert Fatima Doman, who focuses on sustainable high performance at work and in your personal life. Doman's books, Authentic Resilience and Authentic Strengths, teach readers how to create and lead a fulfilling life according to their terms and be able to bounce back from setbacks or obstacles without feeling completely derailed from your goals.
Each session is interactive to help you break down the digital barriers and get the most from every segment. There's also a fun learning Q&A that lets you answer questions based on topics covered during the main presentations. Get the highest score and you'll win a free HuddleCam HD Pro!
Who is Presence Summit For?
Presence Summit provides a full day of professional development for anyone who relies on online communications in their career: solopreneurs, freelancers, digital marketers, project managers, account executives, PR officers, business leaders, and CEOs, to name a few. 
Each person brings unique needs and expectations to the table and will walk away with a greater understanding of digital video communications, how to spur real-time online engagement, and how to get the most from online collaboration sessions, and much more!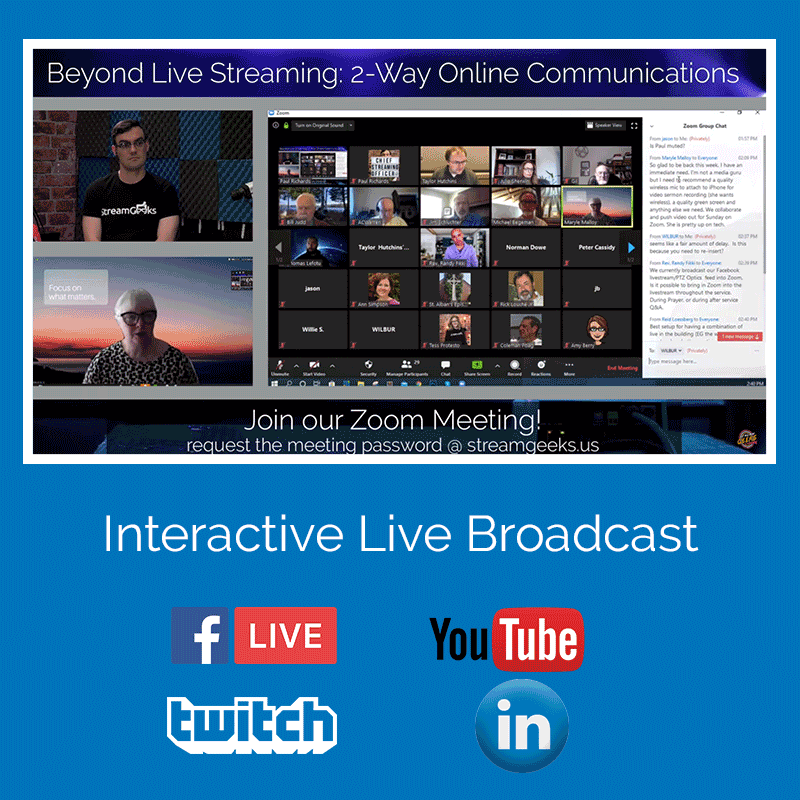 How to Tune in to Presence Summit
Professional development shouldn't take a backseat because of the pandemic, nor should companies or individuals who are struggling financially skip critical development sessions due to finances. 
This year, Presence Summit will take place on July 15th and is completely digital and 100% free to live stream. Or, if you're interested in participating in breakout Zoom sessions to get more for your time, you can purchase an all-access event ticket for $50. Early bird tickets are on sale now through June 19th.
As conferences and events across the country have been canceled, Presence Summit gives you a unique opportunity to pursue professional development in 2020 at a low cost and reduced travel risk — Click here to reserve your spot and get early bird pricing.