Howard Medical Healthcare Telehealth Cart Review
Recent evolutions in technology have enhanced the way healthcare is delivered. Today, the field of telemedicine enables physicians to treat their patients via video conferencing. Such convenience and accessibility to healthcare have helped many, including patients in rural areas without access to in-person medical facilities. In this video, we are going to take an in-depth look at a telemedicine cart designed by Howard Medical which features a PTZOptics camera used to help doctors deliver healthcare remotely.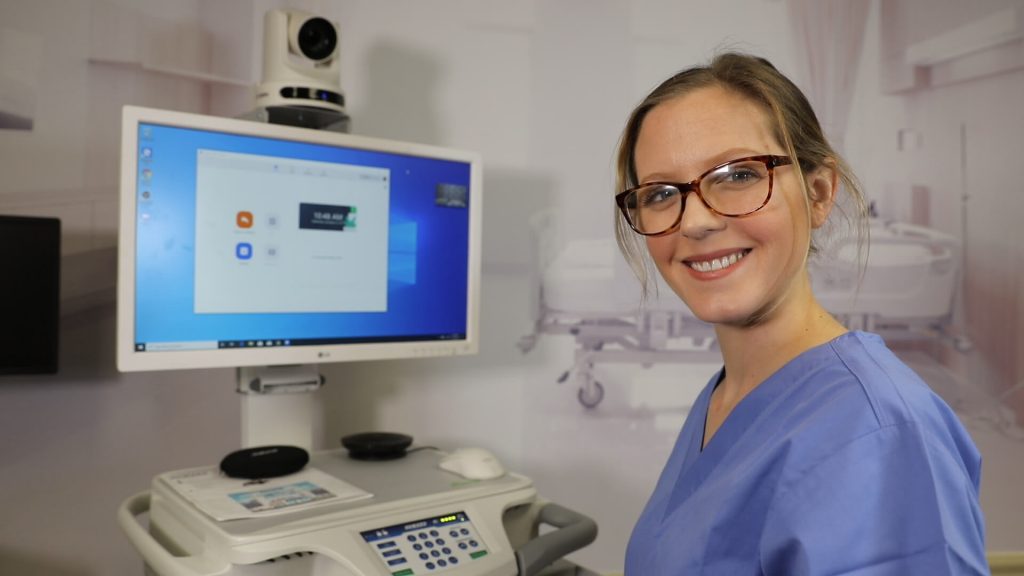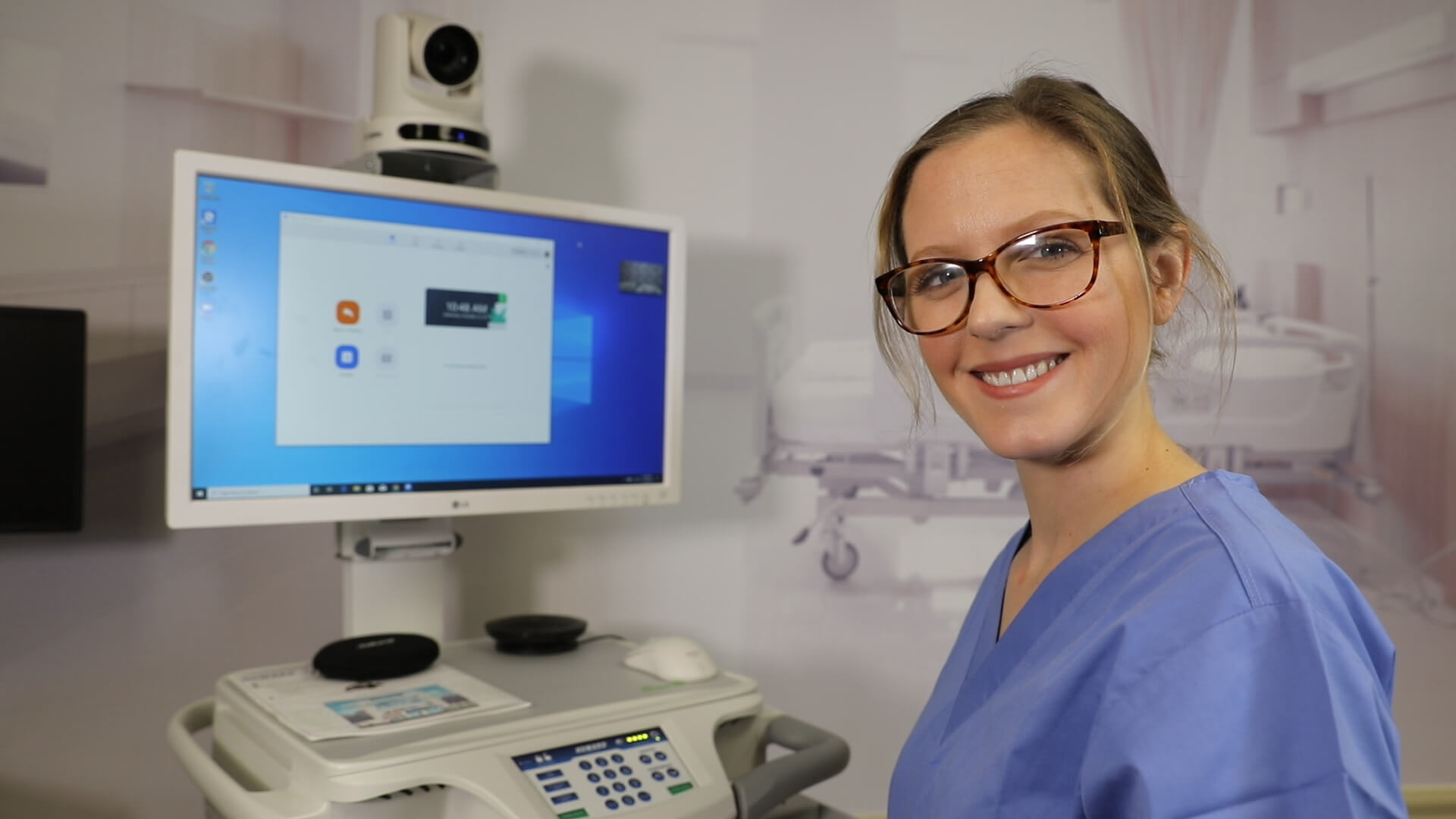 Howard Medical is a company on the front lines of this emerging field, and their telehealth products are rapidly transforming the healthcare delivery system. Howard's telehealth equipment provides all-in-one solutions, linking physicians to their patients seamlessly. These products range from telehealth carts, software, and kits to cabinets and kiosks.
The Hi-Care telemedicine cart is an innovative solution. This mobile system has a flexible design and provides users the ability to communicate in a customized way, meeting the needs of the healthcare facility. The Hi-Care also includes remote monitoring and remote management software.
The system allows for the integration of a remotely controlled PTZOptics video conferencing camera that doctors can operate from almost anywhere in the world. The second-generation PTZOptics camera featured here uses a USB 3.0 connection to the computer which creates a plug and play high definition video connection. The integrated 12X lens and robotic motors provide doctors with an ideal combination of a wide field of view and powerful optical zoom used for capturing areas of interest in great detail.
This camera includes a feature called UVC 1.5, which provides advanced robotic camera control functionality over a single USB connection. This feature allows doctors to control the camera directly through their favorite video communications software. This PTZOptics camera features a crisp and responsive auto-focus that can adjust quickly as doctors zoom in and out during use. The second-generation 12X and 20X camera models from PTZOptics have become a favorite solution in telemedicine delivery for this reason.
To match the healthcare aesthetic, this camera has been selected in white. The complete part number is 12X-USB-WH-G2. As you can see, the camera is firmly affixed to the top of this telemedicine cart using the quarter-twenty screw connection on the camera mount. This telemedicine cart can easily fit through any standard doorway. Moving the cart around is safe and easy with rubberized brakes and multiple options for handle grips. The on-demand steer assist options make smoothly navigating busy hospital hallways a breeze.
Multiple task light options are available for the storage areas, the work surface area, and the keyboard tray making work during night shifts less intrusive in inpatient rooms. The centralized control panel features intuitive operations that control the cart's adjustable height options. As you can see a simple button press can turn on each task light. Another button adjusts the height of the cart, and a simple battery light indicates how much charge is left with the onboard UPS (Uninterrupted Power Supply) system. On the side of the unit, you will notice a panel for connectivity to USB 3.0 devices. USB medical devices such as an Otoscope, Pulse Oximeter, and others can easily be connected with this panel. The panel also supports hardwired ethernet connectivity and HDMI for adding additional monitors.