When Educators Should Read Technology Tools For Online Education
When author Paul William Richards saw teachers around the globe suddenly forced to teach online, he realized that many were struggling. Online education, while popular, is not something that every teacher was prepared to embrace. Noting this, he decided to make a guide that would help these educators to transition from the physical classroom to the digital one. In this article, we will discuss exactly when educators can benefit from this helpful book.
Guess what? The digital copy of this book is 100% free here.
Right Now
The reality is that teachers can absolutely benefit from reading Technology Tools For Online Education right now. In the midst of an ongoing pandemic, education has almost entirely transitioned to online courses. This has left many teachers scrambling to adapt in order to learn how to keep their students engaged in this new setting. As always, teachers are often working long hours. It can feel impossible to learn a wide range of new tools and make a lesson plan at the same time. This guide makes learning how to use online tools simple so that you can get to work creating the perfect online environment for your students.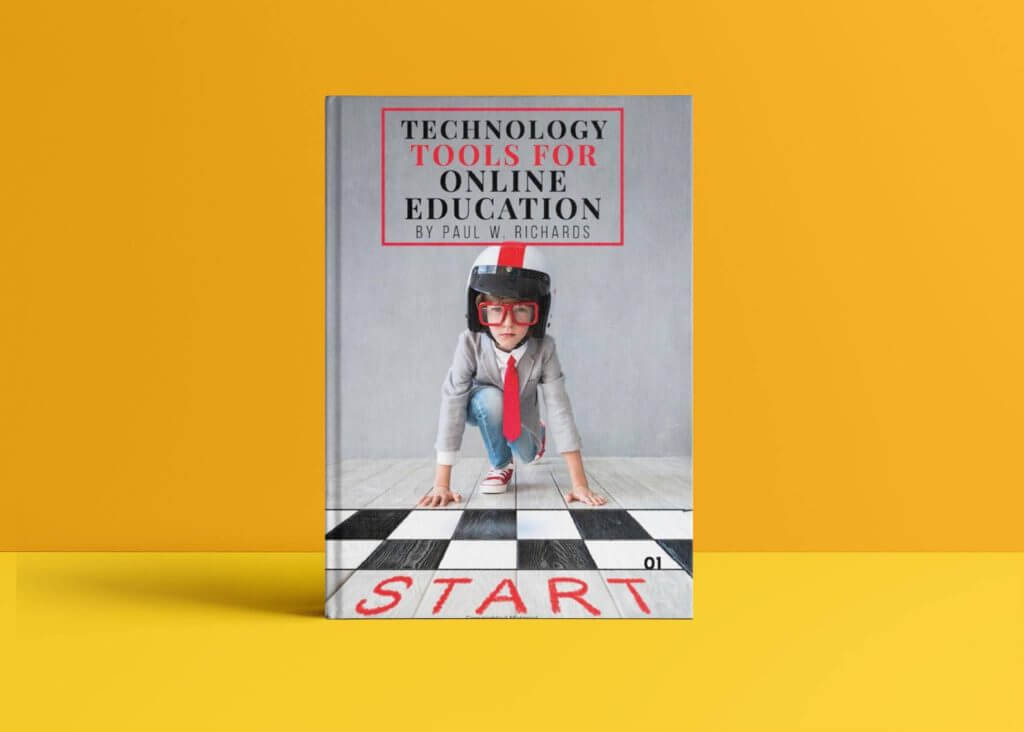 When You Want To Prepare For The Future
COVID-19 was a wake up call that showed us just how unpredictable the world really is. Though it is nice to think that something like this will never happen again, the fact is that we just don't know. Even now, there is no clear date for when schools will reopen, and many experts seem to think that it simply will not be safe for a while. This guide can help you to prepare for a future where you might need to leverage these skills again and on an ongoing basis. 
When You Want To Improve
Though there is a need for this kind of material now more than ever, the reality is that this book isn't purely for the post-pandemic world. The future of every industry is largely rooted in technology. In this book, you will not only learn how to teach online. You will also learn how to leverage incredible online tools to create a more expansive and modern approach to educating your students. Whether you are teaching entirely online or you just want to give your students access to online opportunities that will help them to grow, you can learn how within these pages. 
Conclusion
The truth is that there is no right or wrong time to read this book. In this guide, you will learn how to use helpful tools that you can use to improve your education process. Whether it is out of necessity or simply to stay modern with your approach to teaching, the fact is that this information will always be helpful. Learn how to embrace the future and leverage these amazing tools to create a better teaching experience for you and your students. It is always a good day for educators to educate themselves.