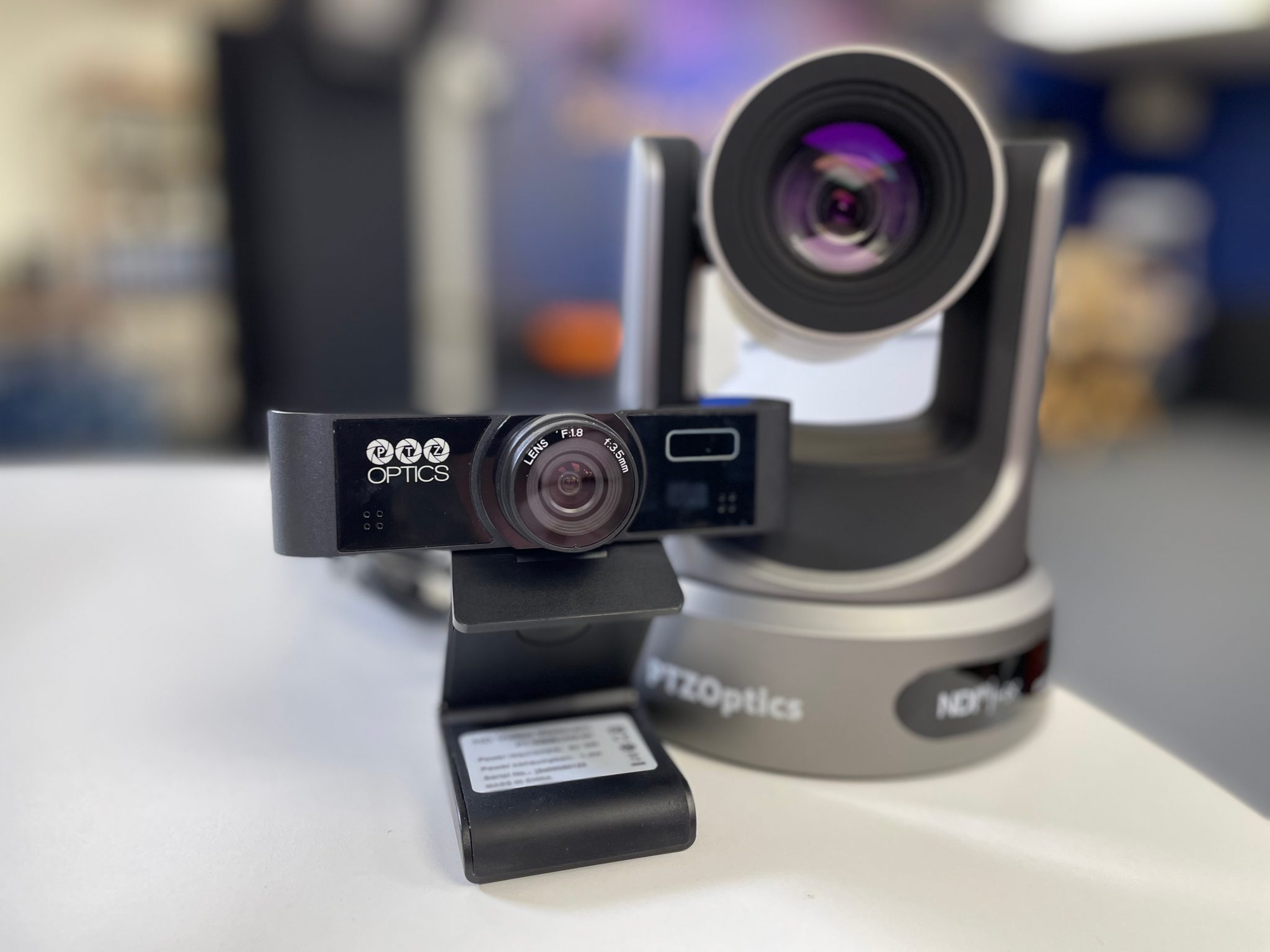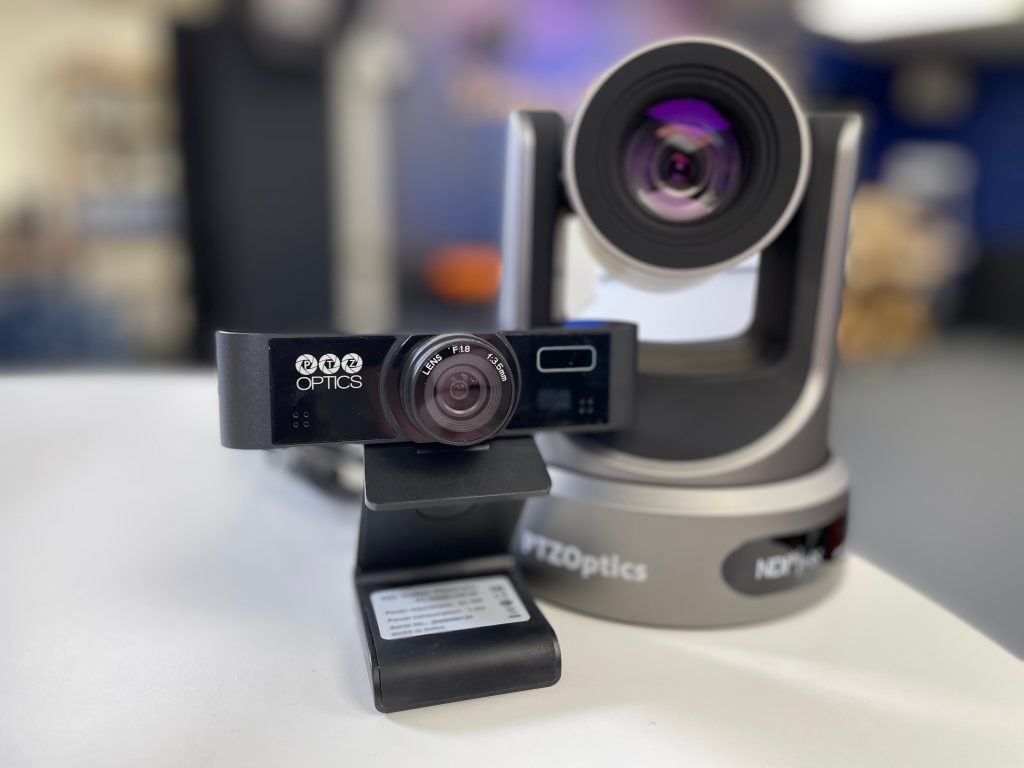 While supplies last, all purchases of select PTZOptics cameras will include a FREE PTZOptics Webcam 80 (PT-WEBCAM-80-v2)!
Available through PTZOptics authorized resellers, this special promotion applies to select cameras purchased between April 5th, 2021 and June 30, 2021.
Looking to register your purchase for your free webcam? Here's the form.
**AVAILABLE IN US STATES & DC ONLY**
Order any of the following PTZOptics cameras from your preferred PTZOptics Dealer between April 5th and June 30th:
Eligible Camera Models
PT12X-SDI-xx-G2
PT20X-SDI-xx-G2
PT30X-SDI-xx-G2
PT12X-NDI-xx
PT20X-NDI-xx
PT30X-NDI-xx
PT12X-USB-xx-G2
PT20X-USB-xx-G2
xx = color, GY or WH
Once you've received your order, use your camera's serial number to register your purchase on the form below.
Your free webcam will be on its way!
*Some restrictions may apply. Offer valid only in the United States. Offer applies only to select cameras.