Looking for hybrid work solutions? We have you covered.
The New Model of Workplace
Many organizations have found that flexible work options are a great fit for both employees and employers. Did you know? Over 80% of employees would prefer hybrid or remote work options to accommodate their needs and support their goals.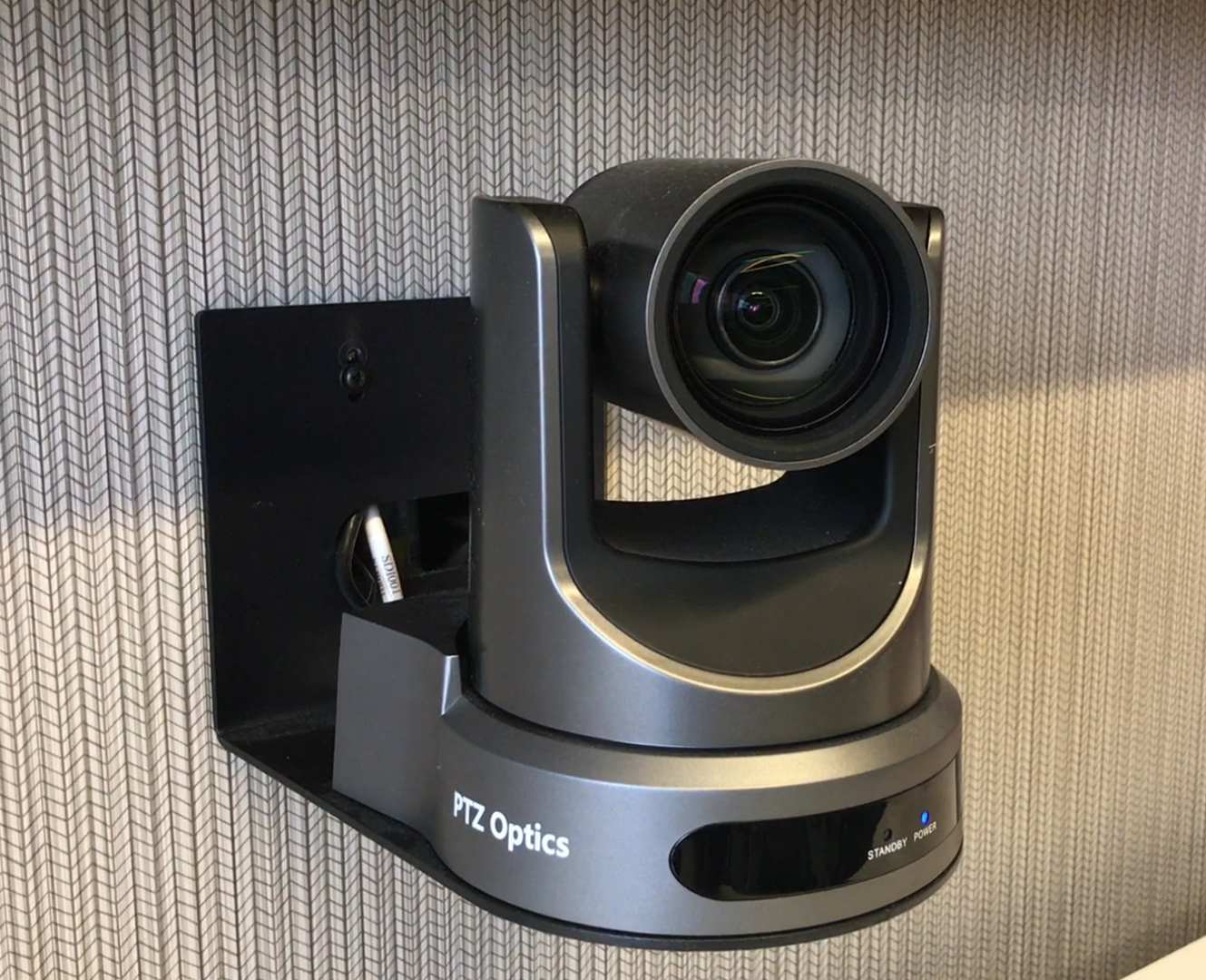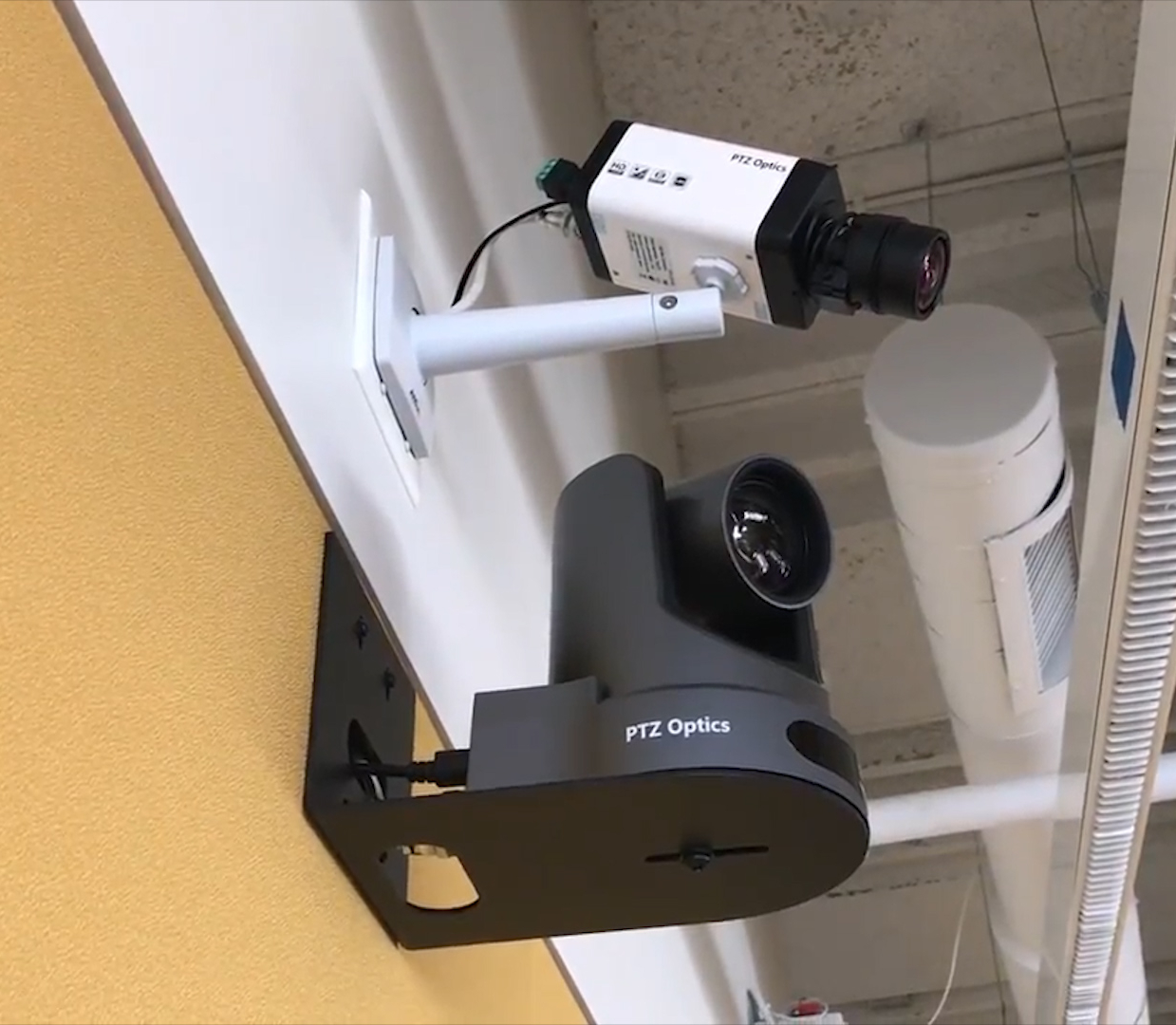 Effective collaboration can be difficult without the proper accommodations when working from home or on the road. As the hybrid work model becomes increasingly popular, technology has had to keep up with the needs of remote employees, most of these needs being met by advances in video delivery. With the right technology systems in place, your team can create, build, and thrive on their own time, perhaps yielding better results than ever before.
With our PTZOptics cameras, you can create a video delivery system that fits the unique needs of your organization.
Download our white paper to learn more about effectively executing your hybrid work solution.
Just fill out the form below to access the white paper.