Professionalize Your At-Home Broadcasts in 2022
Most people have been hosting webinars, conference calls, events, live streams, and more from the comfort of home during the last few years. As we move into the new year, the need for home studios will still remain vital, as most organizations continue to offer flexible scheduling and remote work options.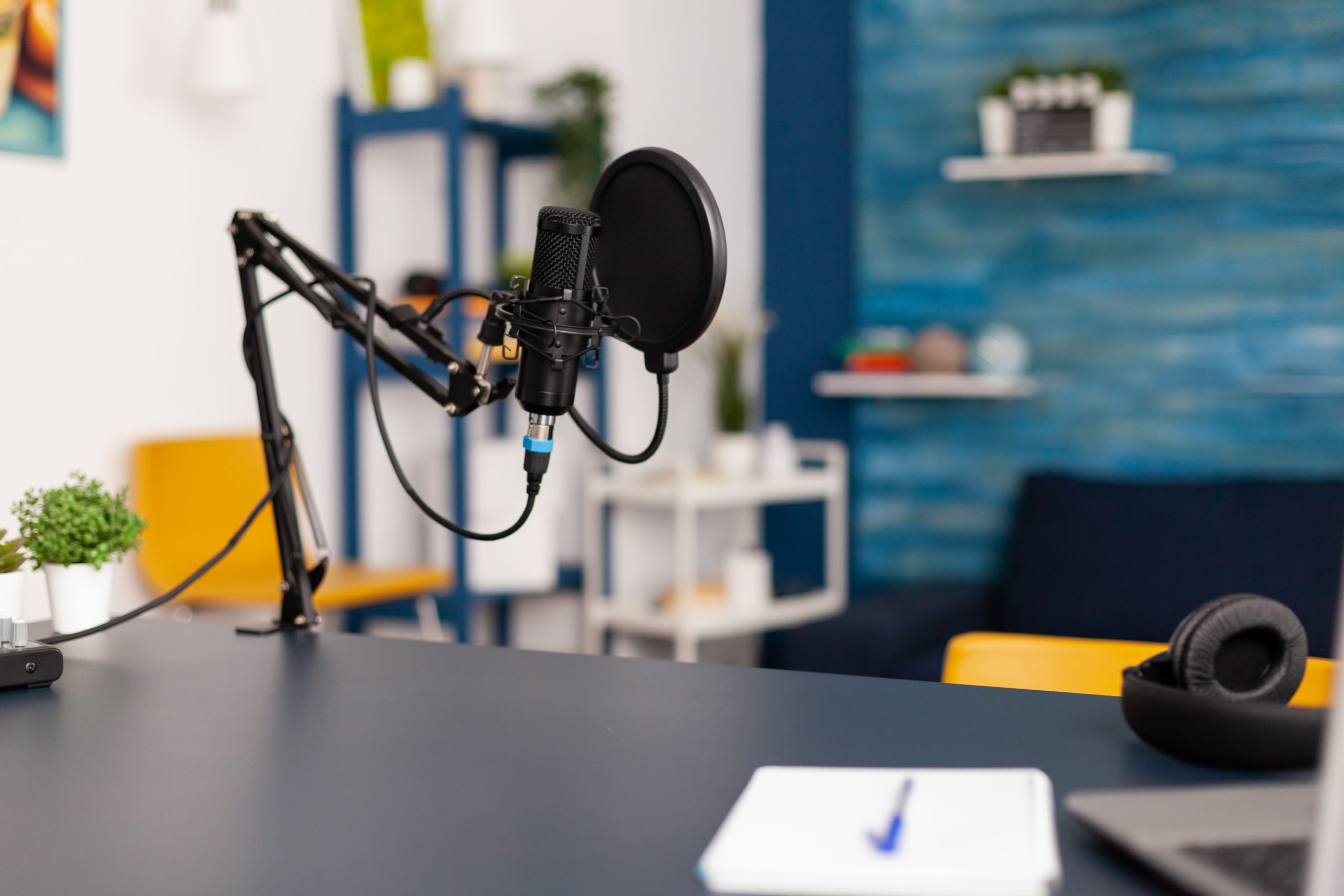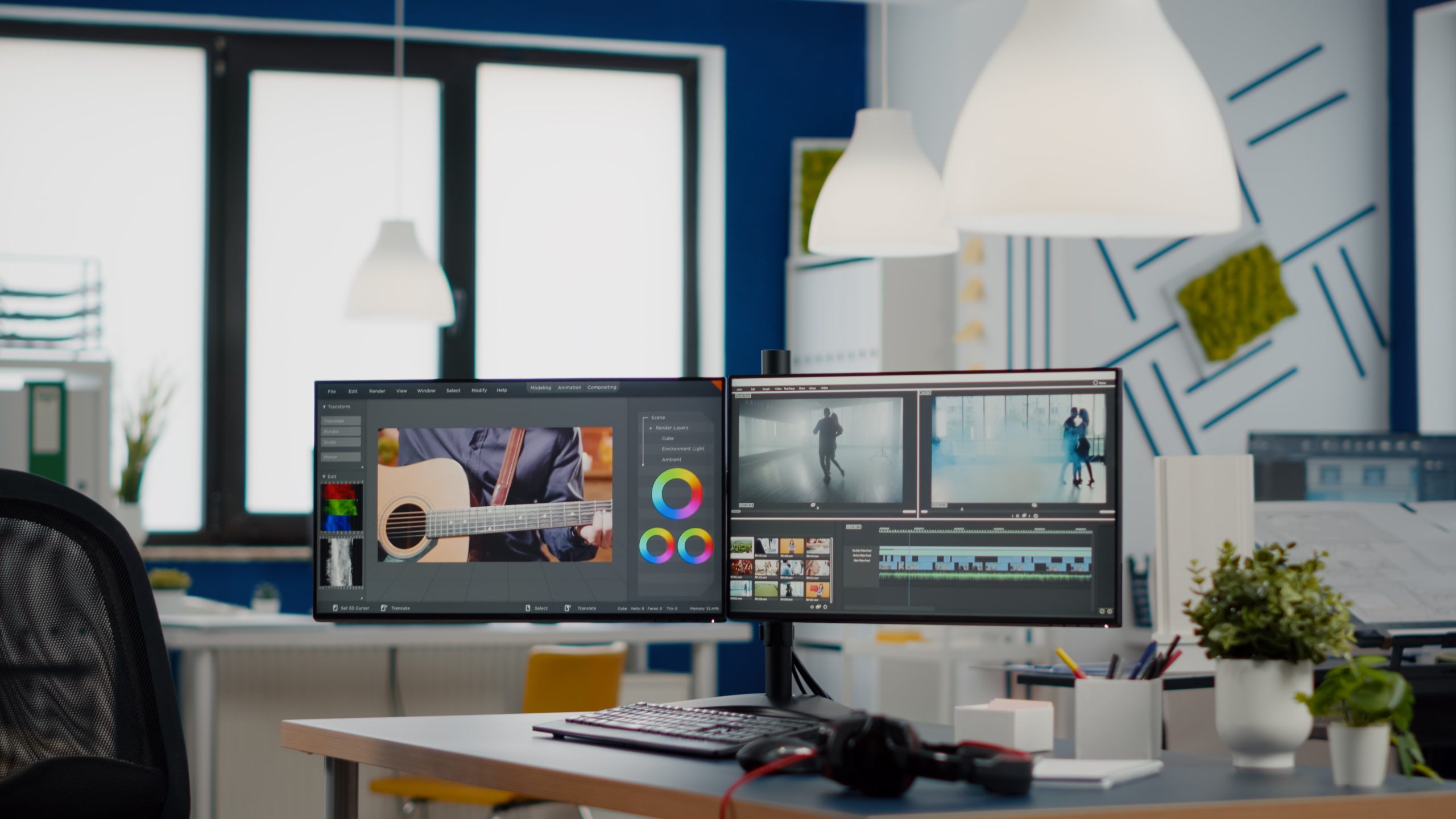 The focus now is on expanding and upgrading home setups for broadcasters and video content creators. A higher quality experience can improve brand consistency, increase audience engagement, and add an overall look of professionalism to any production.
Download our guide to learn more about upgrading your home studio.
Just fill out the form below to access the white paper.