Telehealth and PTZ Technology
With PTZOptics' latest pan tilt zoom cameras and Strongarm Healthcare's specialized mounting solutions, telehealth is becoming more effective than ever.
From an in-depth examination to an emergency conference call, PTZOptics cameras can help ensure the best care and the most accurate diagnosis — regardless of location.
The Future of PTZ Cameras
The PTZOptics Move 4K pan, tilt, and zoom camera models represent a new industry standard in healthcare. With 12x, 20x, and 30x optical zoom variants, medical professionals can choose the perfect magnification for their needs.
However, as no two medical scenarios are alike, PTZOptics provides more than just a one-size-fits-all solution.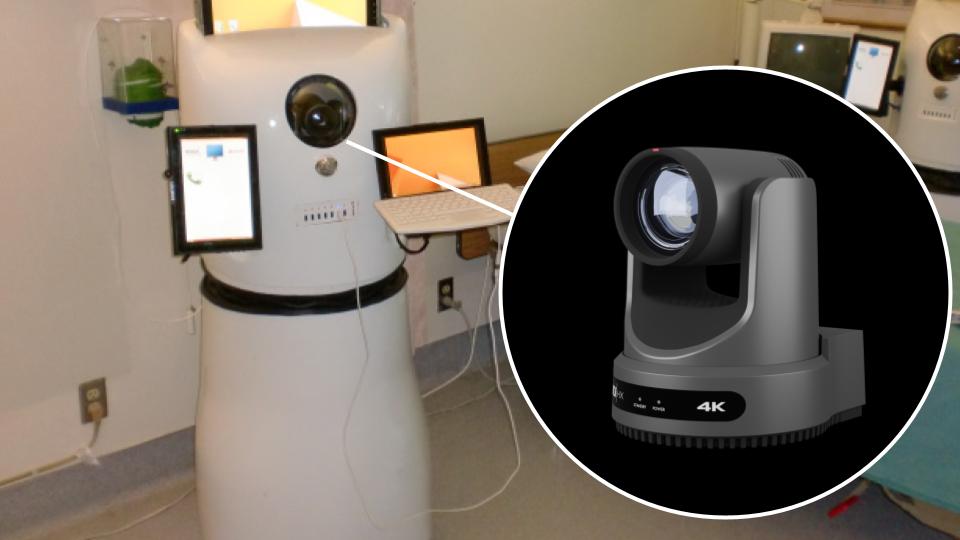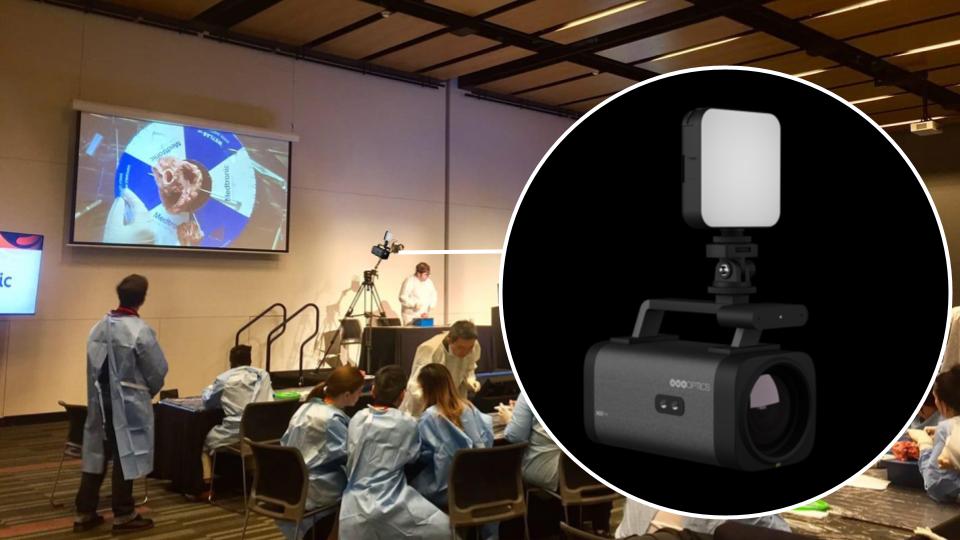 PTZOptics provides an adaptable product line that can meet every need with the flexibility of NDI
®
, SDI, HDMI, and USB signal outputs and multiple camera control options.
PTZOptics also offers remotely controllable optical zoom cameras such as the Studio Pro, perfect for consultative appointments with patients. The Studio Pro provides the clear and stable image needed for telemedicine.
PTZOptics PTZ cameras are able to provide far-end camera controls (FECC) for top video communications solutions such as WebEX, VSee, and Zoom. Far end camera control allows another user to take control of your camera and its PTZ functions from any location, ideal for medical settings such as surgeries, where only a few individuals can enter a sterile environment but educational training may be going on remotely.
Best-in-industry warranties, award-winning support, and robust features make PTZOptics cameras well-suited for telemedicine.