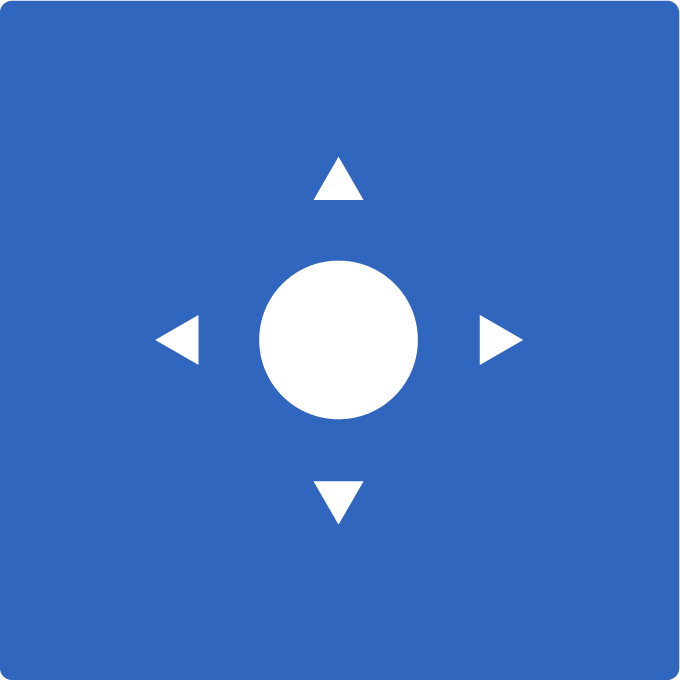 Advanced PTZOptics camera controls with live video preview and panoramic preset support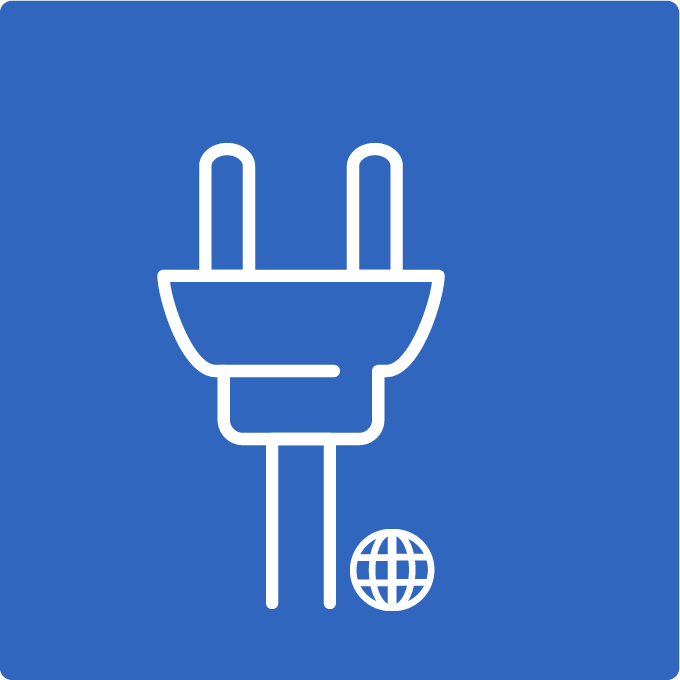 Preview your camera's feed and adjust its settings in the web interface using this plugin.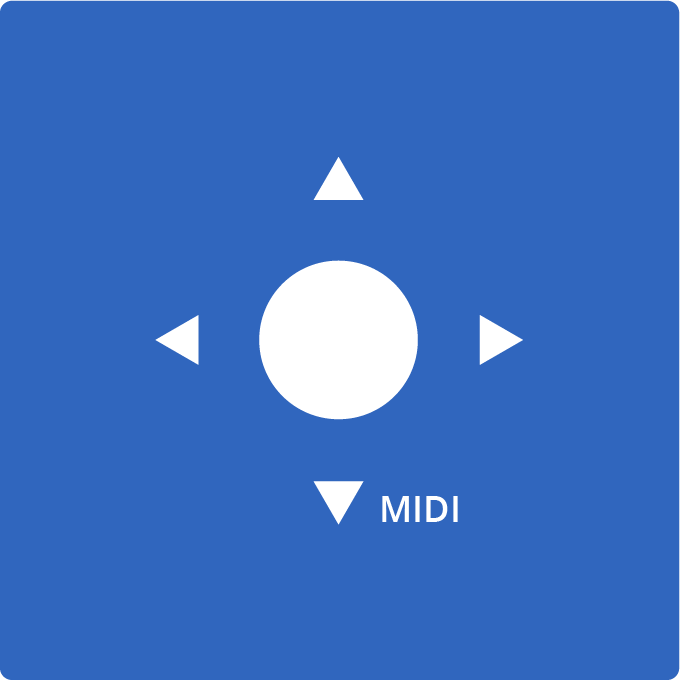 Control your PTZOptics camera using MIDI commands from programs such as Ableton, Pro Tools, and more.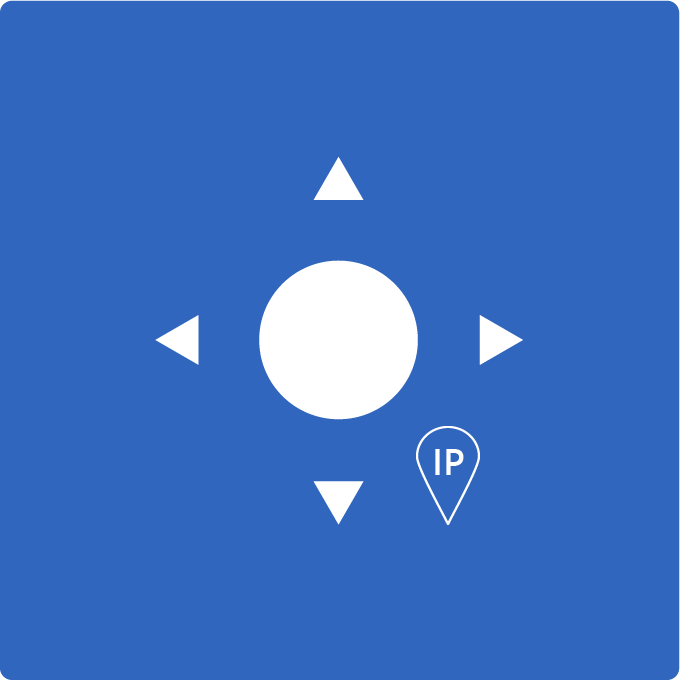 Control your camera and customize features with this free control software.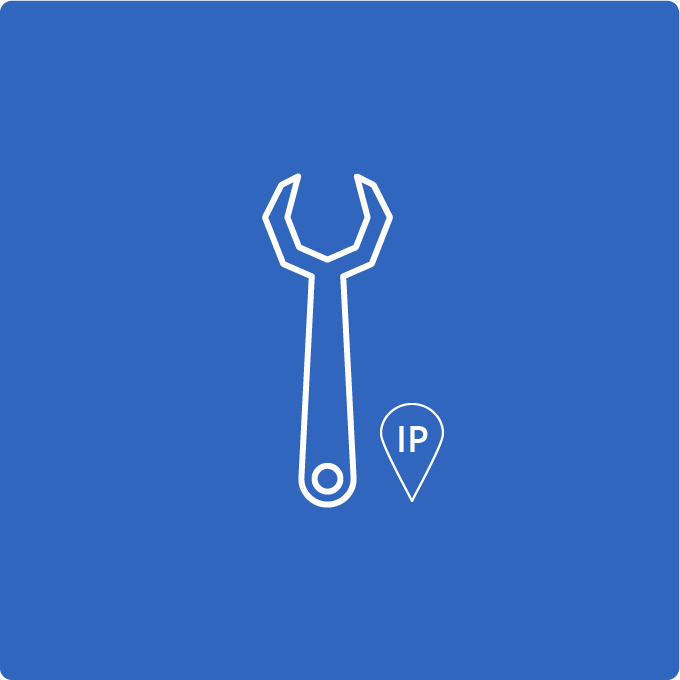 Download this tool to access and change your camera's IP address (updated tool).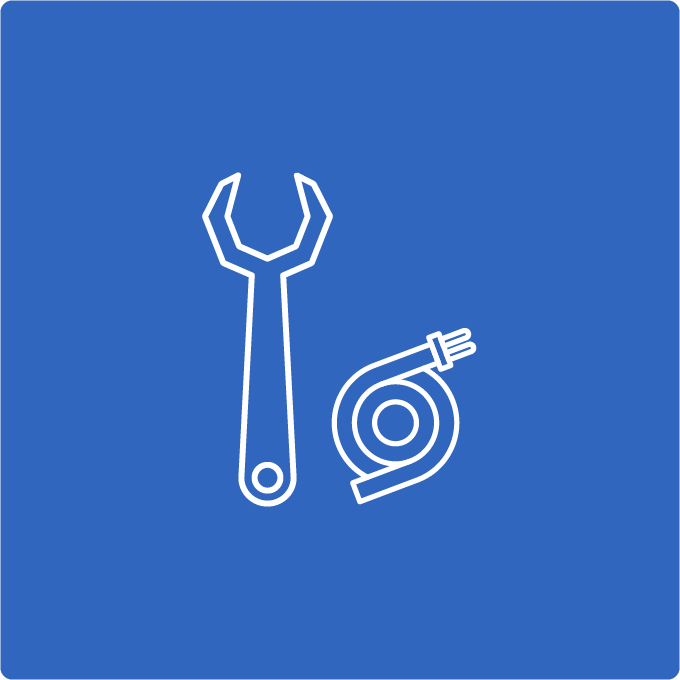 Allows you to search for active IP address of WirelessCables on your network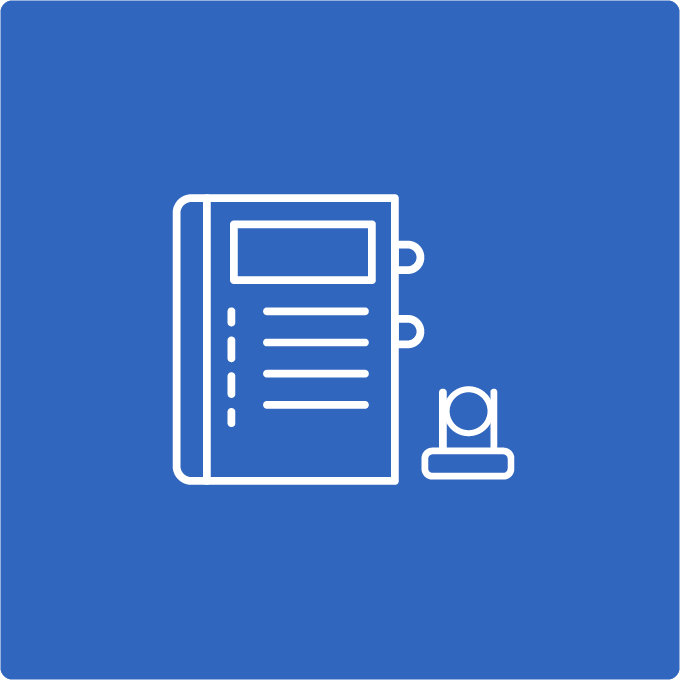 This is the complete guide to our products, features, and updates. Learn about all of our latest innovations and pricing.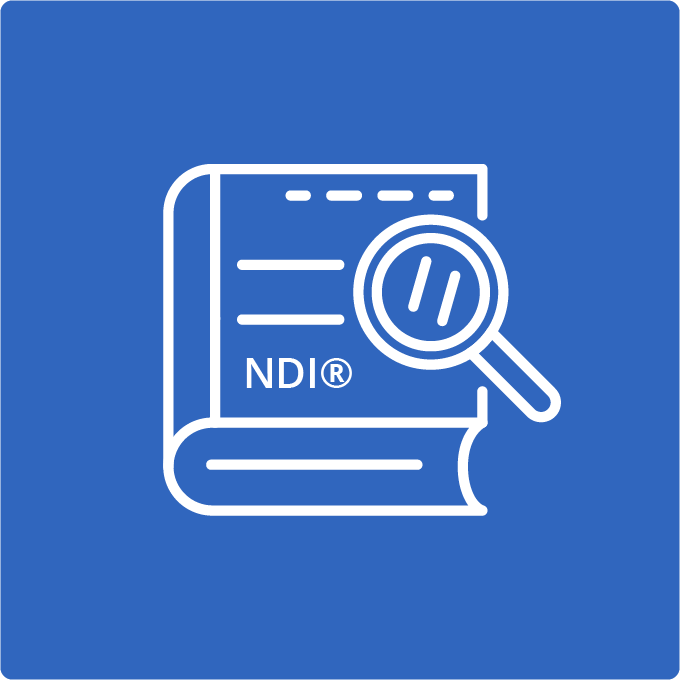 This is your guide to configuring your PTZOptics NDI®|HX cameras. System optimization tips for using NDI®|HX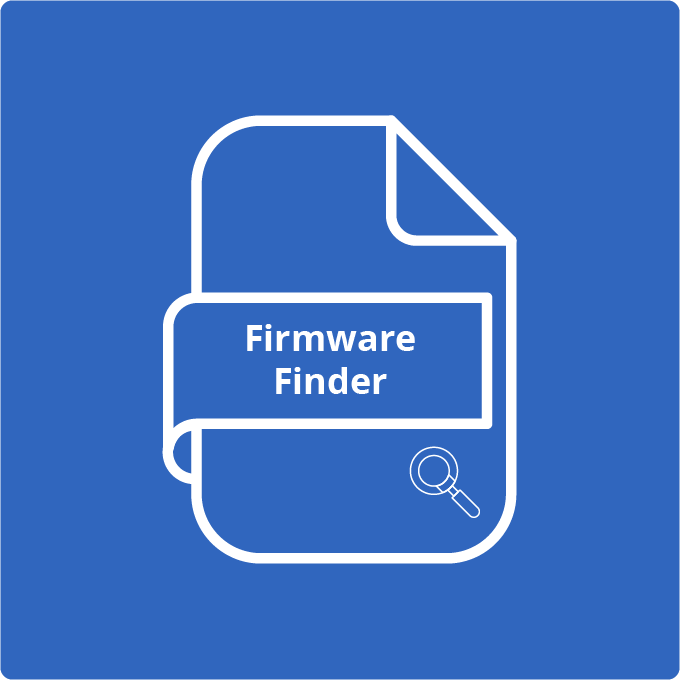 Use your camera's serial number to find and download the appropriate firmware files.