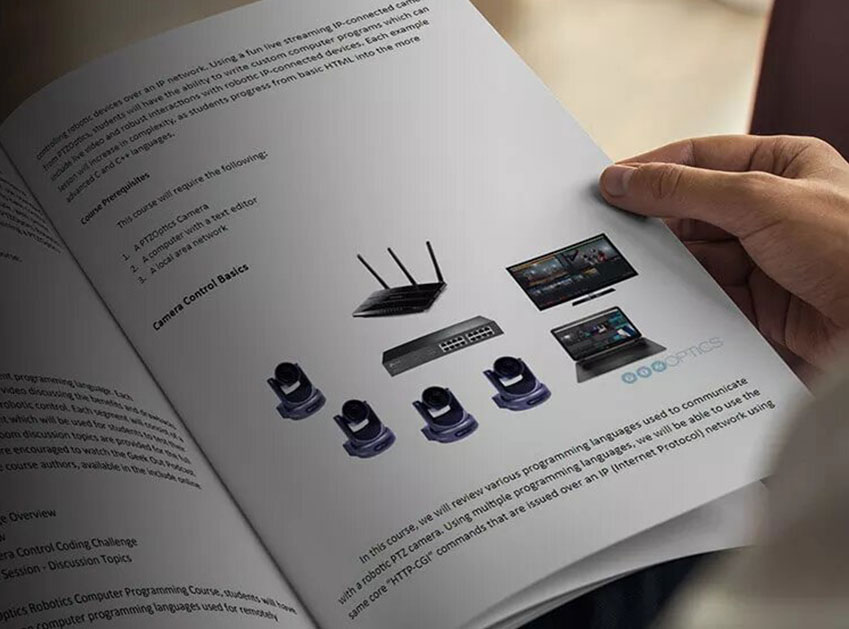 Color Matching Guide
Download our guide to color matching multiple cameras.
Download the PTZOptics Color Matching Guide
Join us as we review how to color match PTZOptics cameras. Camera color matching is done using a combination of in-camera settings and software enhancements to perfectly match multiple cameras. In this presentation, we color match PTZOptics cameras as well as other brands like the Canon Vixia HDMI camcorder. This presentation follows up our "How to get the Perfect Exposure" video covered in our "Back to Basics." If you've never watched our camera exposure presentations, this is the presentation to watch for proper color matching.