Simultaneous Video Outputs
NDI®, USB & SDI PTZOptics cameras can send three simultaneous video streams through HDMI, 3G-SDI, USB 3.0 and IP streaming (NDI®|HX) depending on the model you choose. Accommodate multiple video production workflows and grow almost any video project goals!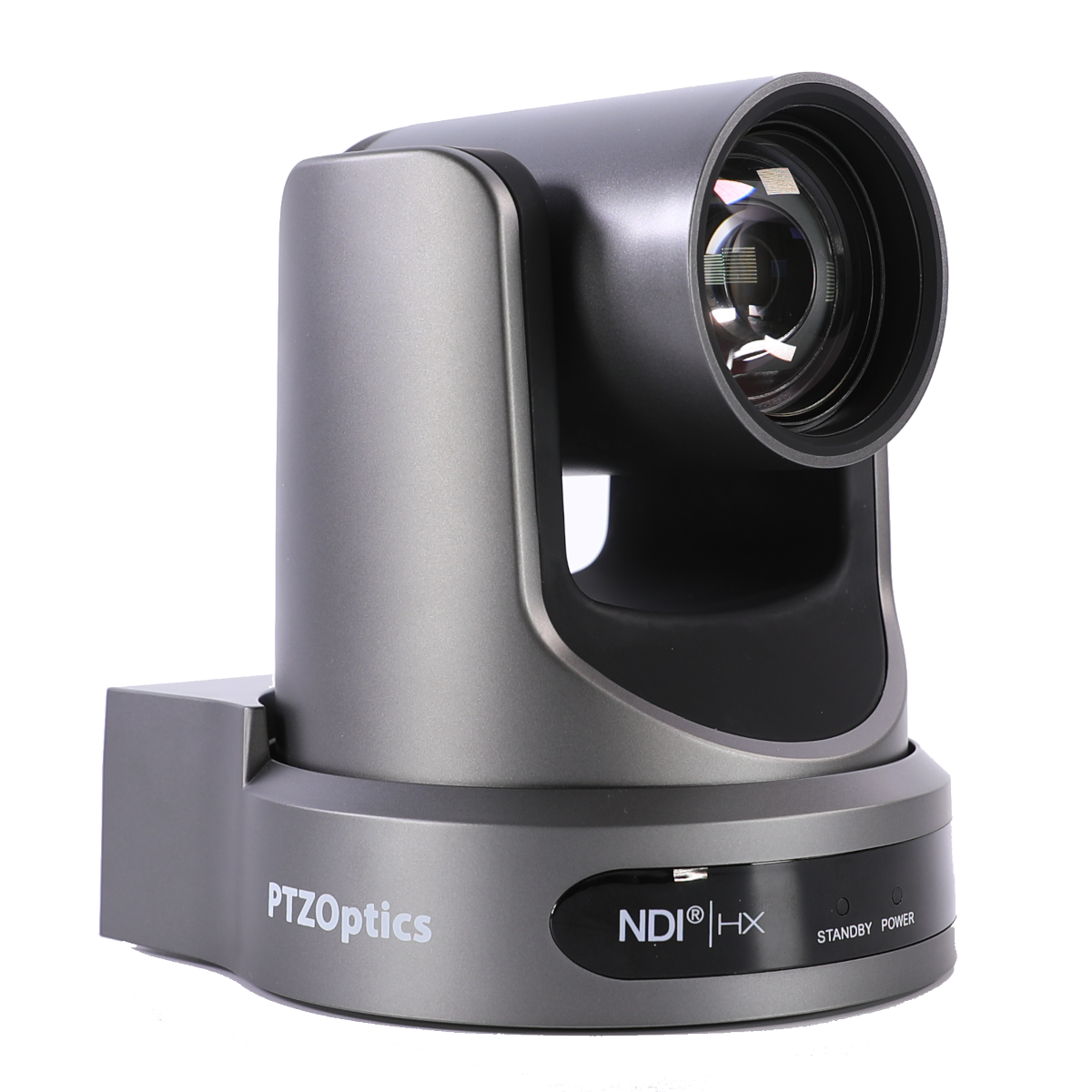 All IP-connected PTZOptics cameras include IP both video and audio streaming capabilities. Once the camera is connected, log into the GUI interface with any web-browser to setup the RTSP or RTMP streaming settings. Embed audio via the 3.5 mm audio input. Learn how to live stream directly to content delivery networks like Facebook or YouTube here.
Most PTZOptics cameras are controlled over IP (networked), RS-232 (via VISCA), or UVC (through a USB cable) for the USB models. Overall, IP control is the preferred standard for ease of use. Once connected, each camera is set with a static IP address or DHCP. Log into the camera to adjust settings and operate PTZ controls. Similarly, controlling the camera via RS-232 or RS-485 is used for many control systems and PTZ joysticks. UVC control provides pan, tilt, and zoom controls over a USB connection to the camera.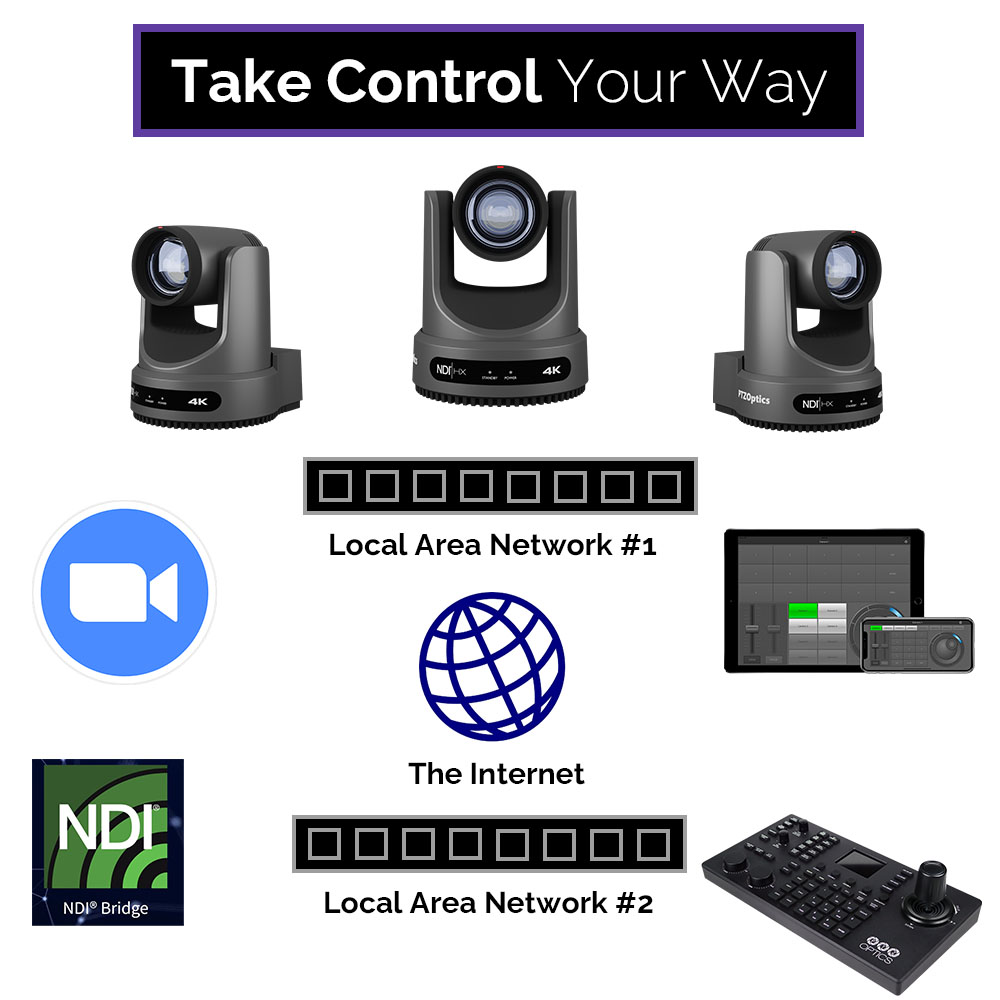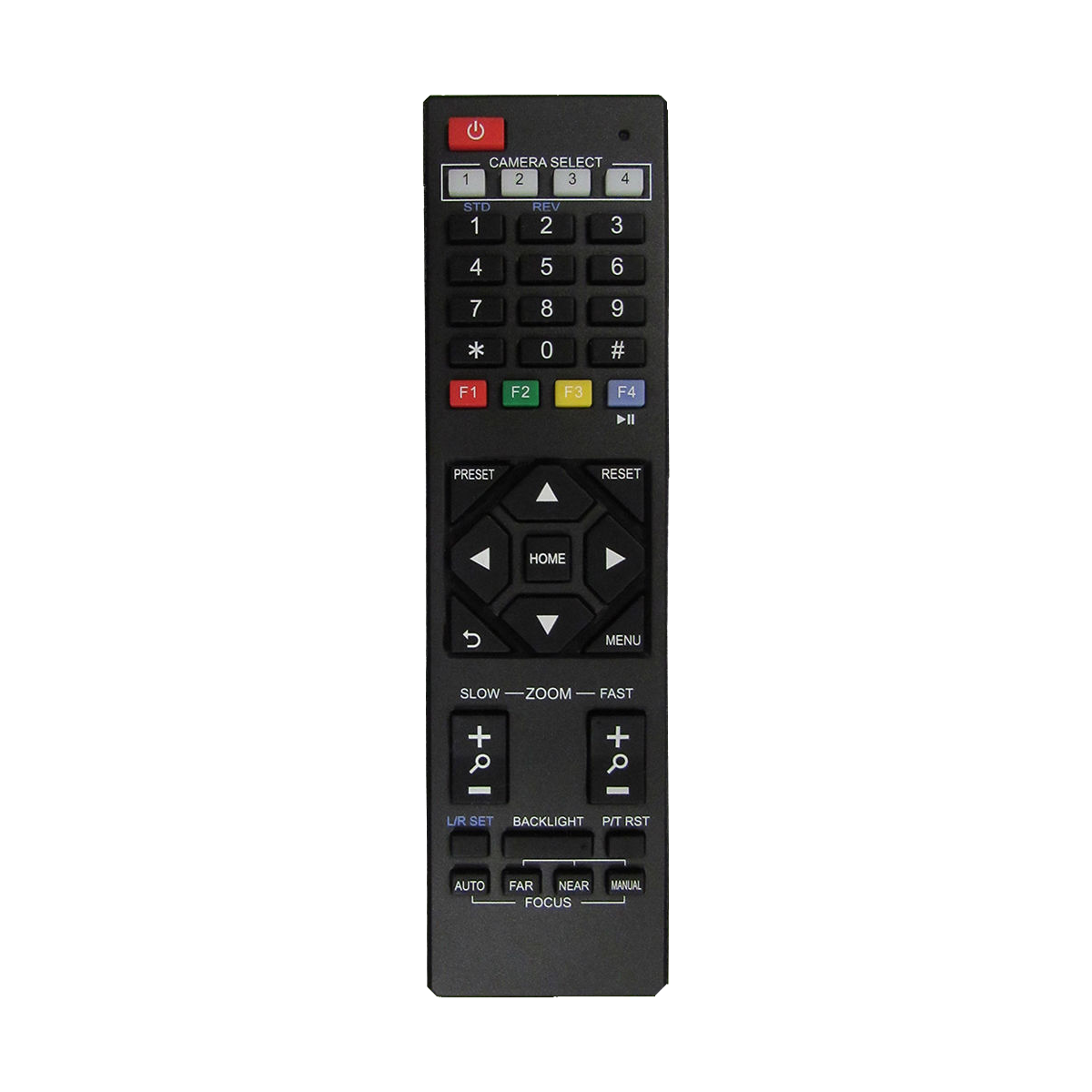 Most PTZOptics cameras include an IR remote control. Each can operate up to four cameras. Use an on-screen display menu to fine-tune your camera settings. Setting and calling a PTZ preset is easily accomplished by pressing the "Set" button and a number. Use the IR remote to call the PTZ preset, by simply pressing the number button you assigned.
Cabling Options and Limitations
PTZOptics cameras offer various video outputs including 3G-SDI, HDMI, USB 3.0, IP Streaming, and CVBS. Each video cable has its own distance limitations. 3G-SDI cabling is preferred for long distances up to 1,000'. Network cabling for IP streaming can be extended up to 328'. HDMI cabling can reach distances up to 50' without requiring extensions while CVBS cabling limitations are highly dependent on the quality of cabling.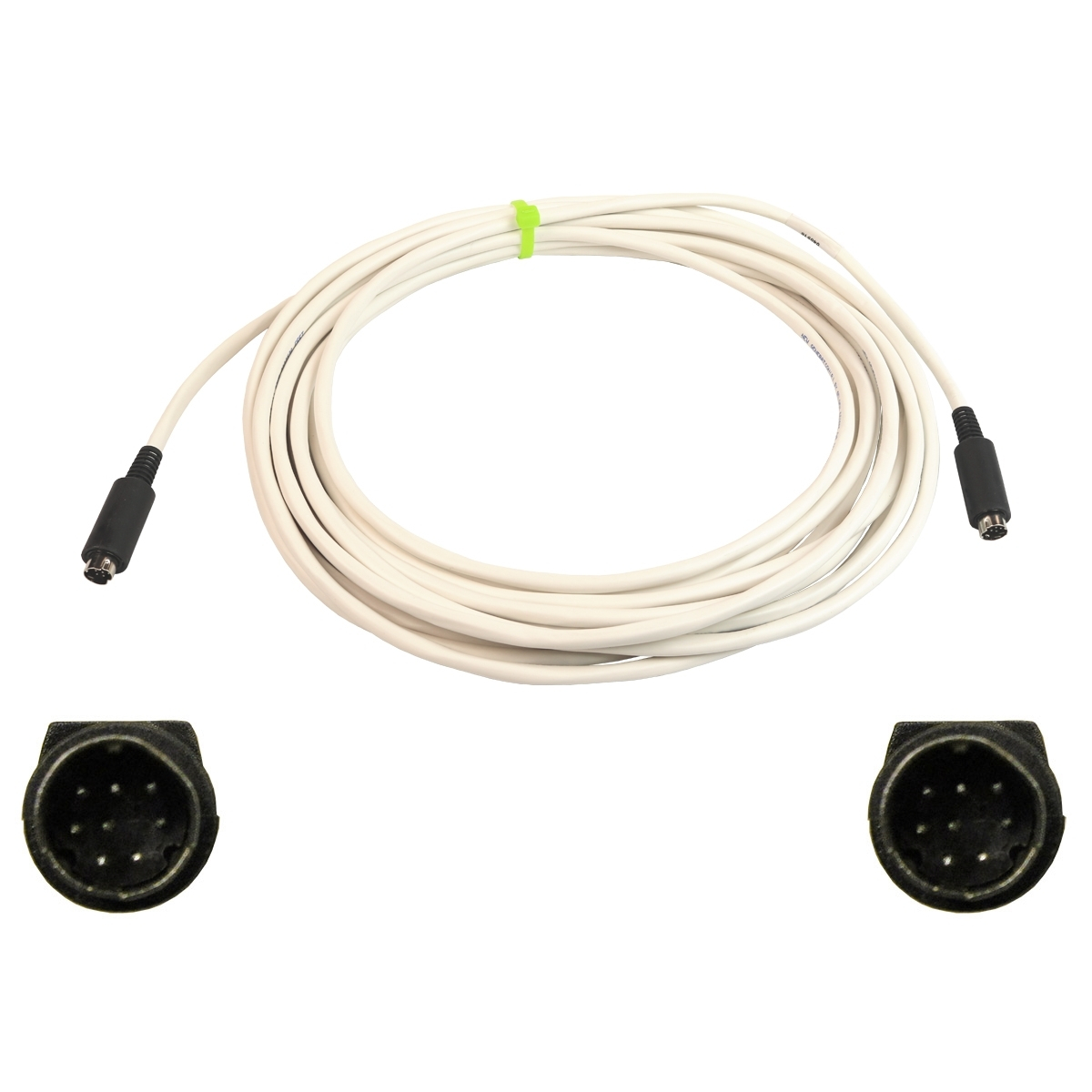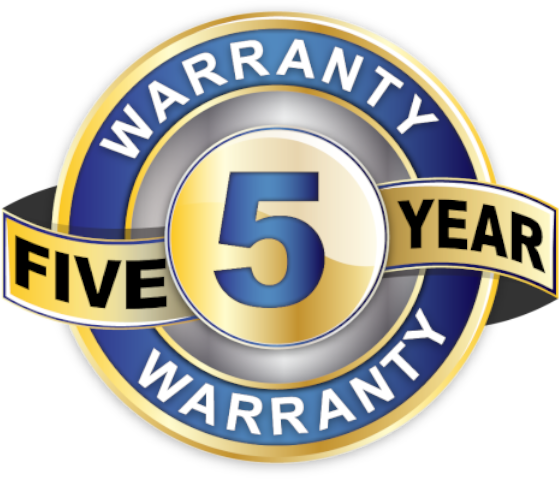 Every PTZOptics camera comes with a 5-year manufacturer's warranty that covers any and all manufacturing defects within the first 5 years following purchase. This warranty does not cover actual end-user damage or corruption through SDK (software development kit) modifications.