Engage your virtual congregation this holiday season.
Prepare your house of worship for the holidays by stepping up the quality of your live streams or recorded video productions. Many individuals will opt to attend worship services online this season, and the only way to keep all congregants engaged is by creating high-quality, effective productions that provide an immersive experience for at-home viewers but don't detract from the experience for those attending in person.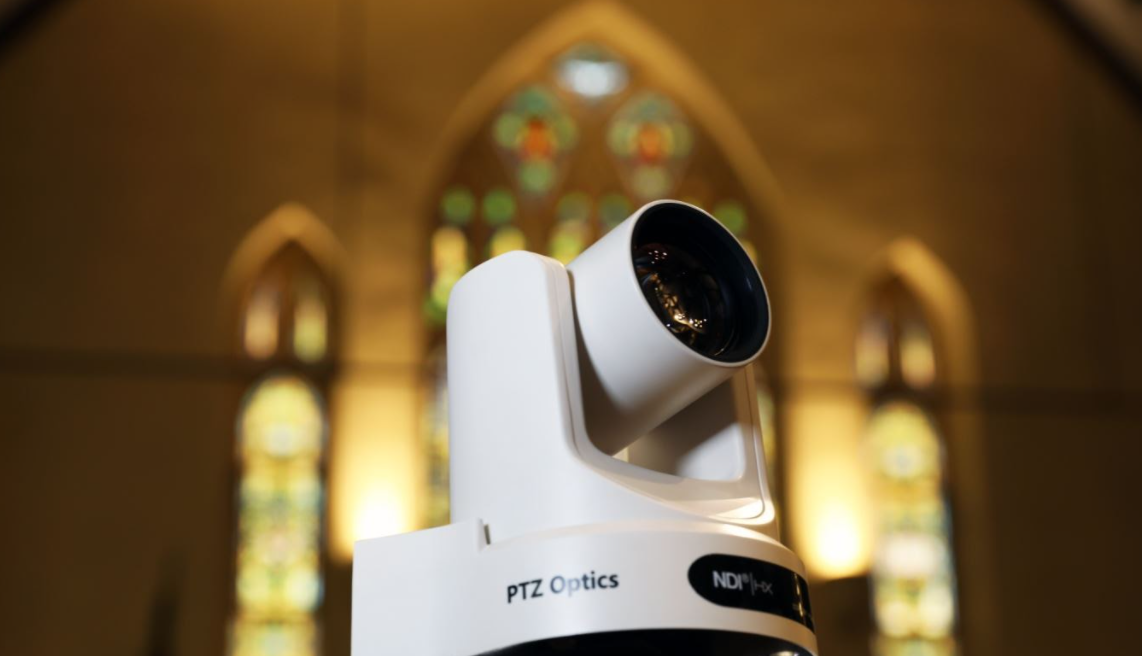 Download our FREE list of 20 Tips for Worship Streaming.
Just fill out the form below to access the free PDF.