Check out which pandemic-era worship solutions will be sticking around for years to come
Technology continues to disrupt the norm in just about every area of life. Advances in tech have provided a new way to look at everything in life, from how we run our business to how we communicate with family and loved ones. These advances have also greatly impacted the house of worship space.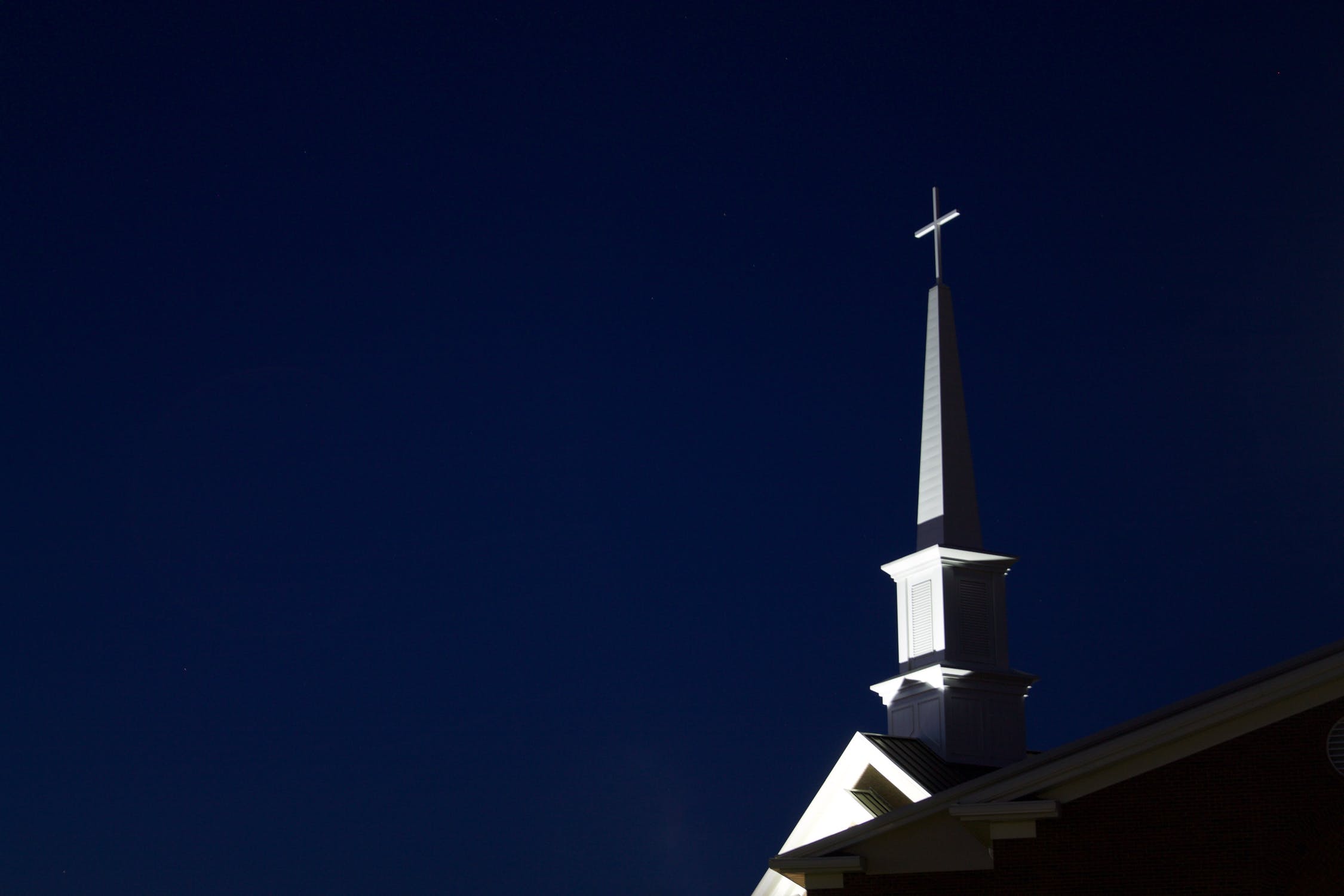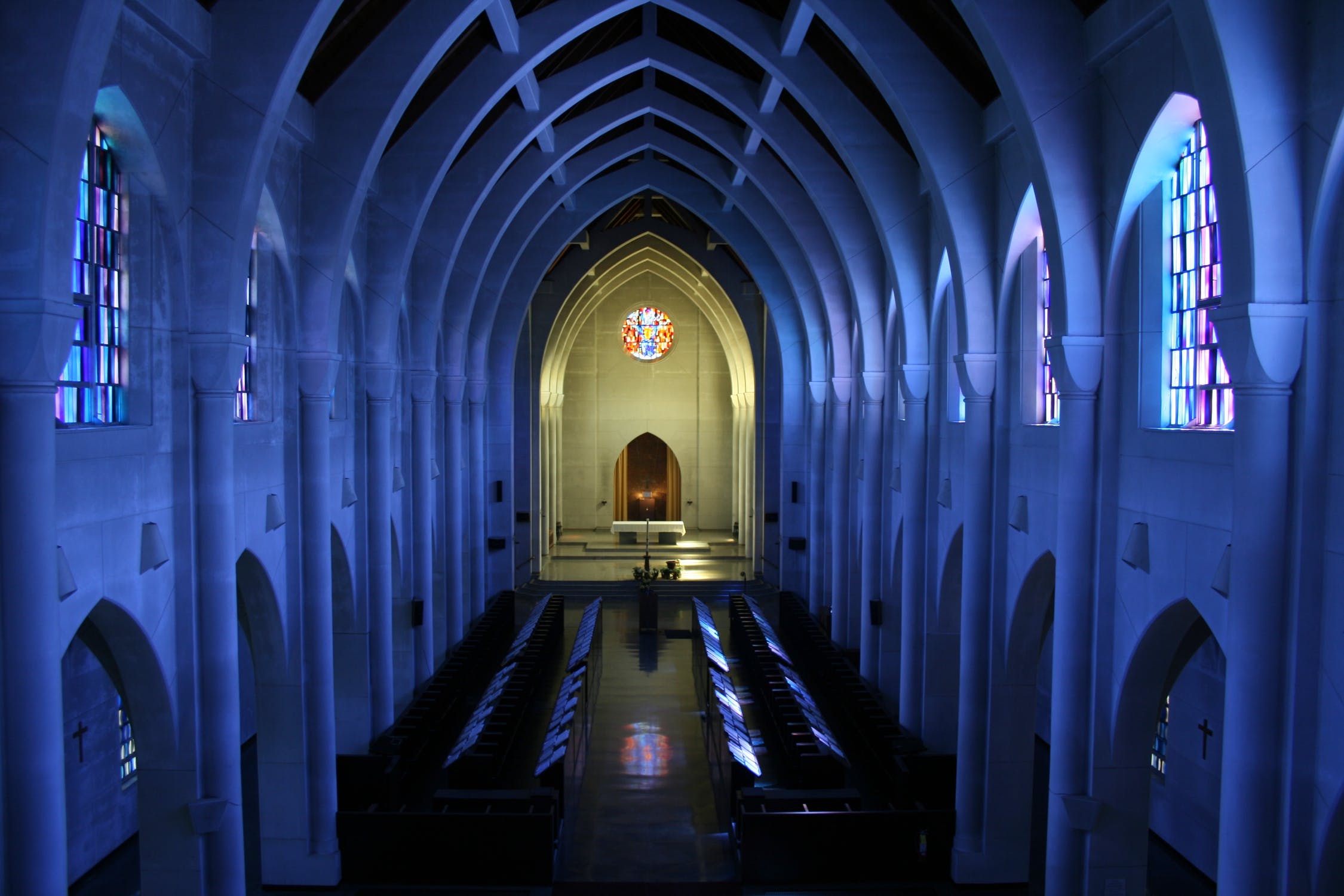 Pandemic solutions, such as live streaming worship services, haven't truly changed the way we worship. Rather, they've created multiple avenues for congregants to get involved. As we return to in-person events and services, one thing is for certain—many pandemic-era solutions will continue being a vital part of the worship space.
Download our guide to learn more about the tech trends sticking around post-pandemic.
Just fill out the form below to access the document.