Audio and Video Communication Made Better with PTZOptics & Yamaha
Optimize your communication experience with PTZOptics pan-tilt-zoom cameras paired with Yamaha UC's ADECIA solution.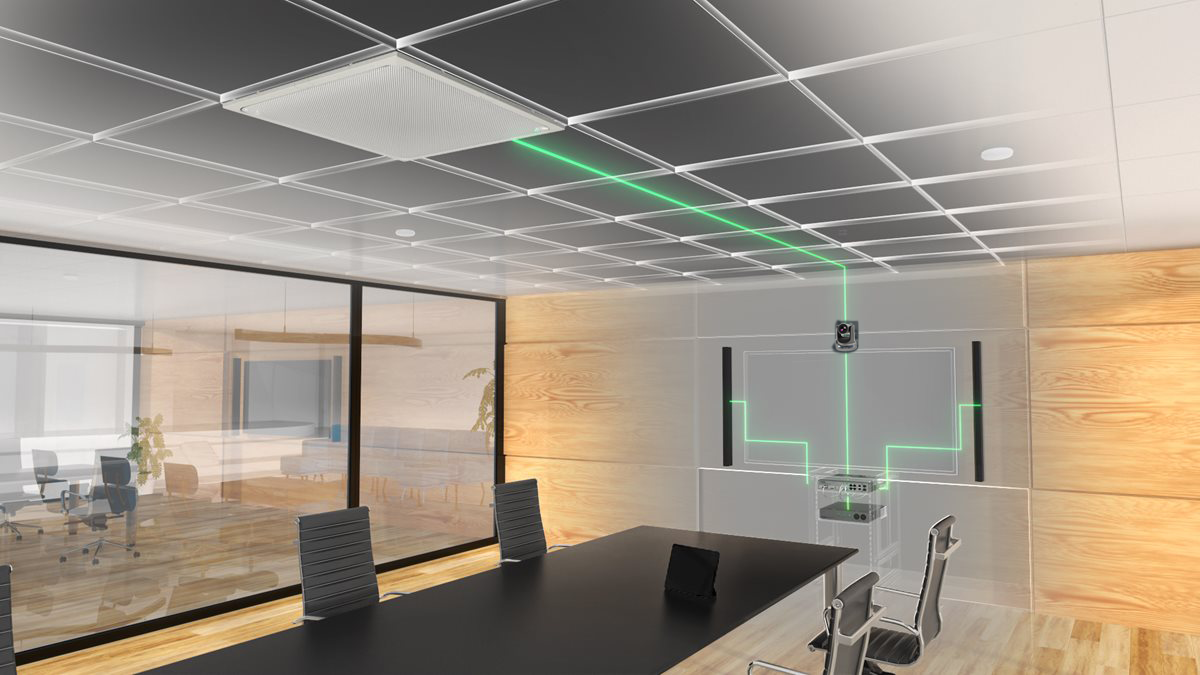 PTZOptics is proud to partner with Yamaha Unified Communications to create a powerful communication system. With Yamaha's rich history delivering audio hardware and PTZOptics innovations in live streaming and conferencing cameras, we can provide a complete solution for conferencing, education, and other applications.
Our Complete Communication Solution
PTZOptics SDI and NDI®|HX robotic cameras pair seamlessly with the Adecia family of products. Whether it's a conference room, lecture hall, auditorium, or town hall, this solution will provide a strong and reliable communication workflow. 1080p video meets quality audio with this ceiling microphone & line array speaker solution. Overcome challenges with audio and video implementation, configuration and room acoustics, as well as accessing flexible optical zoom options. Pair camera presets and automatic technologies that reduce set up time, costs, and operations complexities. Learn more about this solution at the button below. Contact our Partner Team to access a reseller to purchase these products together.
Download Our Complete Product Pairing Guide