Spread Your Knowledge of Mind and Body with Audiences Worldwide
Whether you're looking to begin teaching fitness classes online or just want to share your passion for health and wellness with a broader audience, live streaming in the fitness industry is bigger now than ever.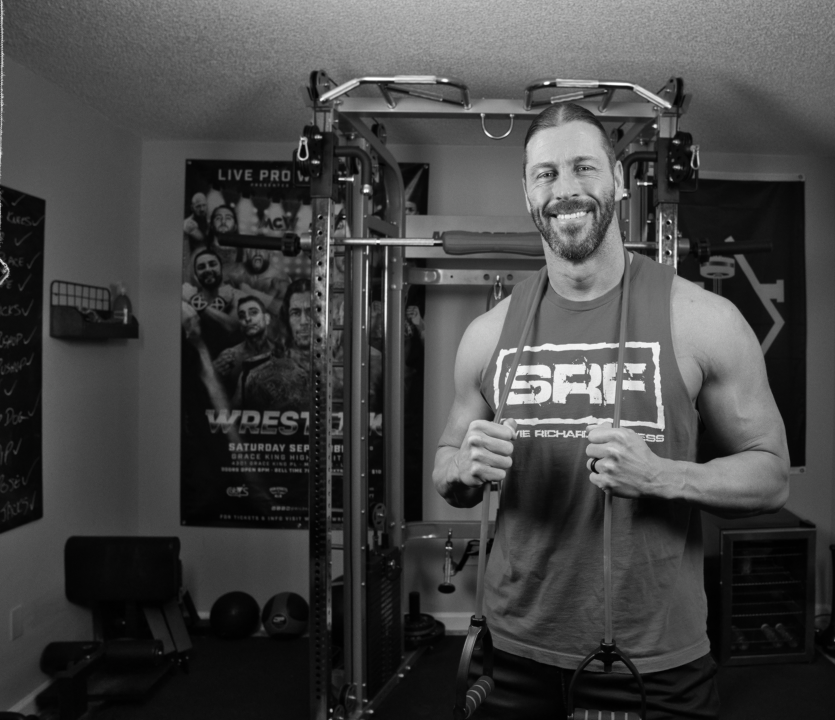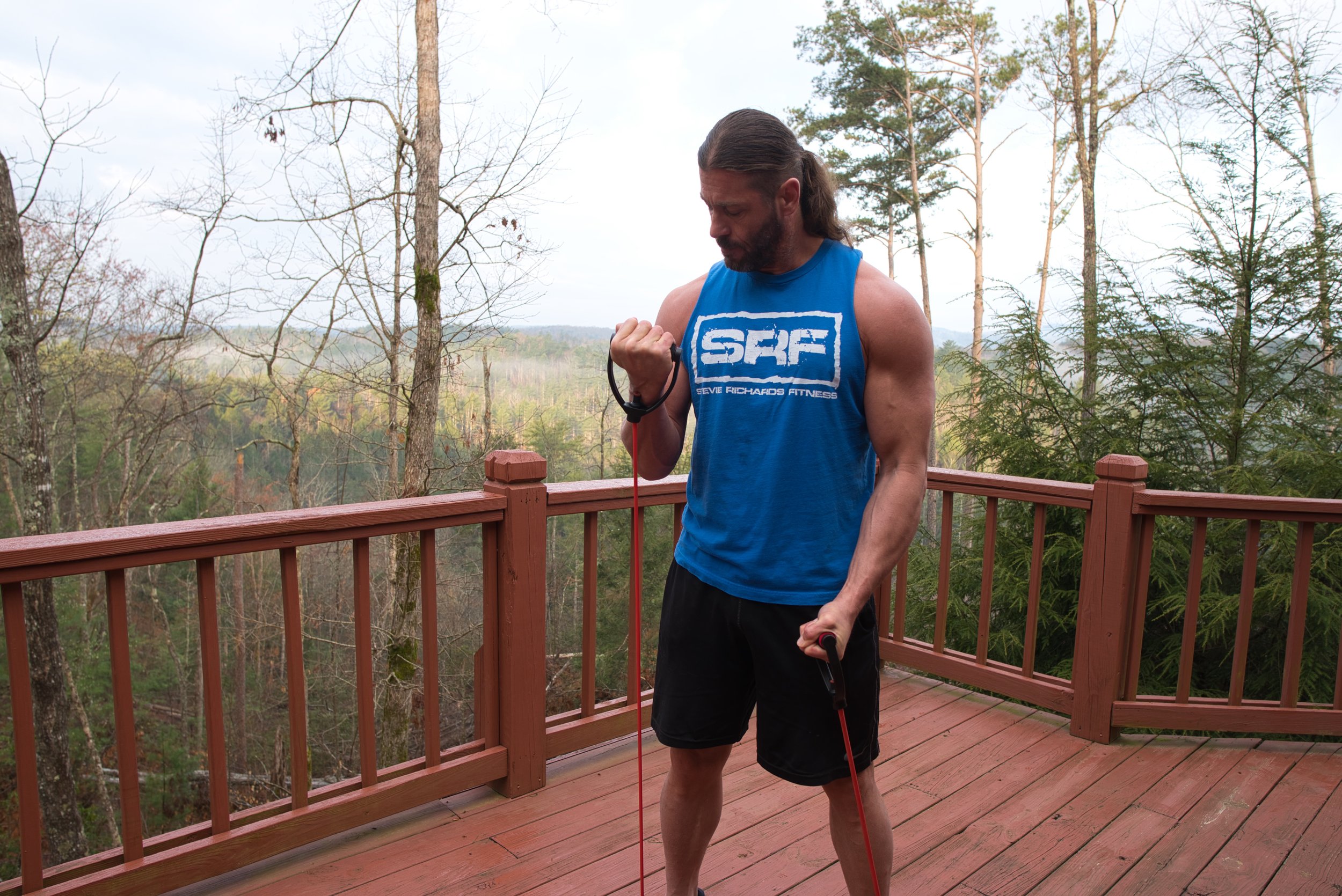 As we come out of the pandemic, one thing's for certain—online fitness classes are convenient, affordable, and here to stay. Download our brief guide to live streaming in the fitness industry and get started today!
Download our guide to learn more about effectively executing your fitness live streaming goals.
Just fill out the form below to access the document.